Earning a 5-star Airbnb review is the key to building social proof that your property has serious credibility.
It's not only you saying how amazing your home is, your guests are raving about it too. Great reviews = consistent bookings.
However, landing those 5-star reviews isn't just about the view from your balcony or how close you are to the beach. Beyond the property itself, here are a few tips to make your guest's stay one they won't forget and, most importantly, bag yourself a 5-star Airbnb review.
1. Set expectations
Negative reviews are often the result of guests whose expectations didn't match the property. By creating a clear and concise listing, highlighting both the positives and negatives of the property, you set expectations from the start.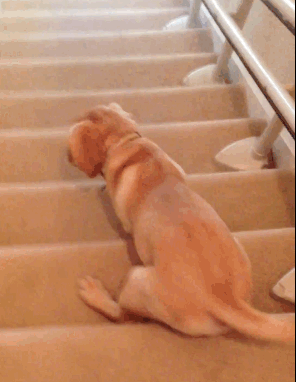 A good example – stairs. If the property includes a Mt Everest type staircase, your guests won't appreciate not being given the heads up before they arrive, especially if they have physical limitations.
2. Provide clear check-in instructions
Frustrations at the point of check-in won't have the stay off to a good start.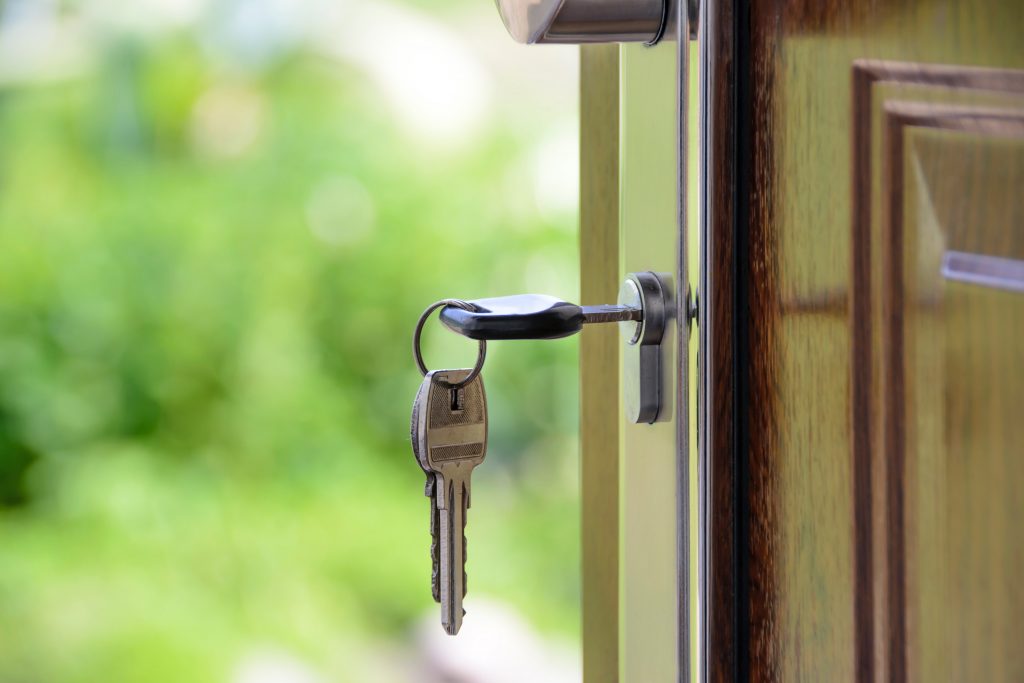 Provide guests with clear instructions on how to get to the property, collect the key, enter the building and any other useful information. You can add all this information to the check-in instructions tool within the Airbnb app. It's a good idea to outline the check-in instructions upon booking and a reminder a day or so prior to arrival.
3. Create a guide to your home
Take some time to think about how frequently used appliances in your home work, especially electronic devices.
Create an instruction manual for your guests to let them know how the washing machine operates, how to set the alarm code or any quirks of the property; like the water taking a few minutes to warm up in the shower.
The time it takes to create the guide will pay off when you guest feels comfortable in your home and leaves you a stellar review. Wanna get fancy? Use easy, free design tool Canva to create your ultimate guest guide!
4. The personal touch
"At the end of the day people won't remember what you said or did, they will remember how you made them feel."
– Maya Angelou
A few inexpensive, personal touches will go a long way to make your guests feel at home and win a 5-star review.
Airbnb Superhosts have some great tips like fresh cut flowers; a welcome note on a chalkboard with guests first names; keeping chilled lemon water in the fridge; fruit for snacking or if guests are arriving late at night, a delicious soup they can heat up.
They'll also appreciate having fresh milk, tea and coffee available on their first morning; a relaxing start to the day rather than needing to hit the supermarket first thing.
5. Recommendations, amenities and transport
You're the local, don't be shy about recommending great bars, restaurants or other activities your guests may be interested in. It can take their experience of your city from good to great.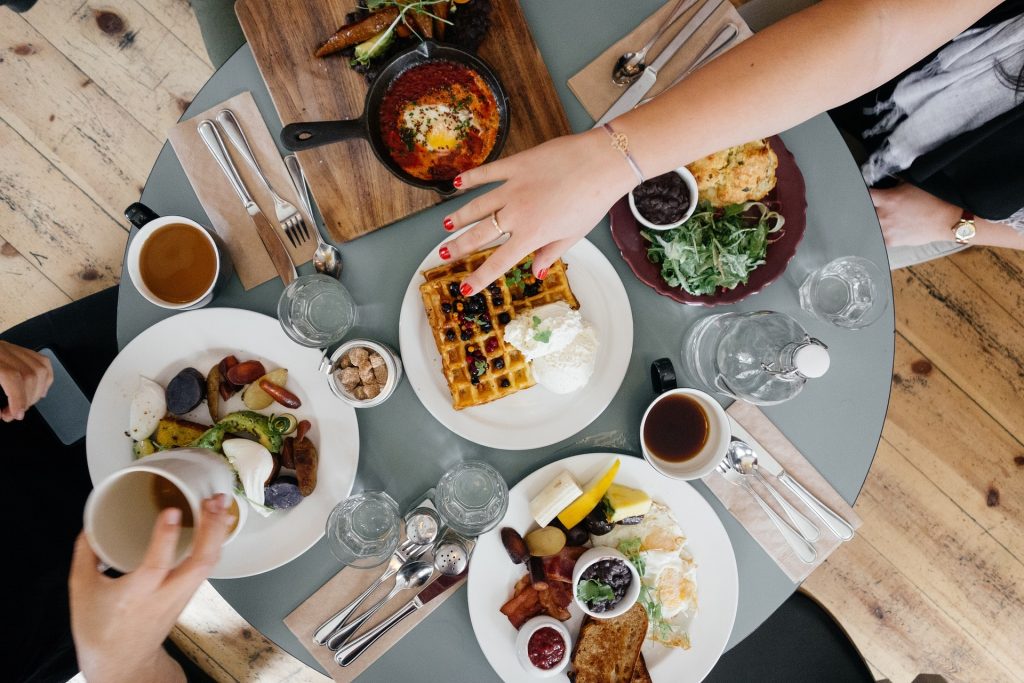 Little known recommendations will be especially appreciated; like that amazing whisky and tapas bar in town that hasn't exploded on TripAdvisor yet. Add a section to your home guide listing all your favourite spots.  Don't forget to include where to find the closest supermarket and access to public transport.
6. Cleanliness
"The objective of cleaning is not just to clean, but to feel happiness living within that environment."
– Marie Kondo
To score a 5-star review for your Airbnb pad, you need to aim for a hotel standard of cleanliness every time.
'Clean' is subjective but it's a good idea to be prepared for the type of guests that will complain about anything that isn't spotless.
Pay special attention to the bed, linens and bathroom areas. No guest wants to see hair trapped in the sink or sleep in a bed with suspiciously stained sheets. It's a good idea to purchase linen and towels reserved just for the use of your guests. Thoroughly clean the room after every stay and if you don't have the time or inclination to do it yourself, get professional cleaners in for the job.
While Airbnb does prompt your guests to leave a review after they leave, at check-in you can also preface it by saying something like "Let us know if we can make your experience any better so we can earn your 5-star review!"
Sending a polite follow-up message to say you enjoyed hosting them and will leave them a great review is also a non-pushy way to encourage them to do the same.
Are you an Airbnb Superhost? What tips do you have for scoring 5-star reviews?