Melbourne is one of Australia's most beloved cities. It draws in millions of viewers each year for all sorts of different reasons. Not only does the city offer incredible weather, but it is full to the brim with great culture and things to do.
With so much on offer, you will want to make sure that you make the most out of your stay in the city. One thing that is absolutely essential to a great trip is finding a hotel or resort with fantastic resources and premium entertainment. We've gathered together some of the best spots to stay in the city and take a look at what they have to offer you.
Crown Towers Melbourne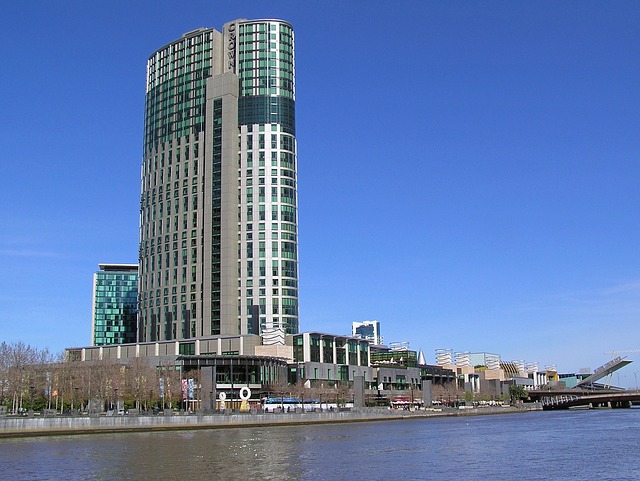 There are few companies that offer as much of a luxurious getaway as Crown. The brand owns several venues in the city, including the Crown Metropole and the Crown Promenade. All three venues offer luxury services, but it is Crown Towers that attracts us the most.
The venue offers top-quality services including a spa, a swimming pool, and a top casino similar to Zodiac Casino. Needless to say, it also offers a 24/7 bar and free wi-fi for all of its guests. If you are looking for a premium getaway in Melbourne, you won't get much better than this.
The Langham
The Langham is a five-star hotel that really lives up to its rating. The venue is a beauty to behold and it provides a massive collection of services to visitors. Those who stay there can be sure to enjoy luxury rooms with smart TVs, room service, top-speed wi-fi and more. If you want to really splash out, you can hire one of the club-level rooms. These give you access to the whirlpools and the other services on offer.
The hotel also has a prime location, being within a 15-minute walk of the iconic Crown Casino and just a few minutes from Flinders Street Train Station.
Park Hyatt
If you want a premium hotel in a top location, then Park Hyatt could be the spot for you. This luxurious hotel is located close to the Melbourne Cricket Ground and is just a few minutes walk from Parliament Square.
It's not just the location that makes this so enticing though. The venue also provides premium services including whirlpool baths, balconies with beautiful views, and around-the-clock service. If you want to take a break from the rush of the city, there is also a pool and a spa, as well as a tennis court and a gym if you want to work up a light sweat.
A City Full of Life
Melbourne is a city that has so much to offer that these three venues barely scratch the surface. There are many fine establishments out there and there is a little something to suit every budget in the city.