Here are Quickbreaks' top Adelaide Airbnb selections for your visit to the South Australian capital
As one of the most liveable cities in the world, Adelaide is fast becoming known as Australia's hidden gem. With that said, let's get to know this charming city through the eyes of some locals.
You can do that in style by checking out these 6 amazing Adelaide Airbnb selections.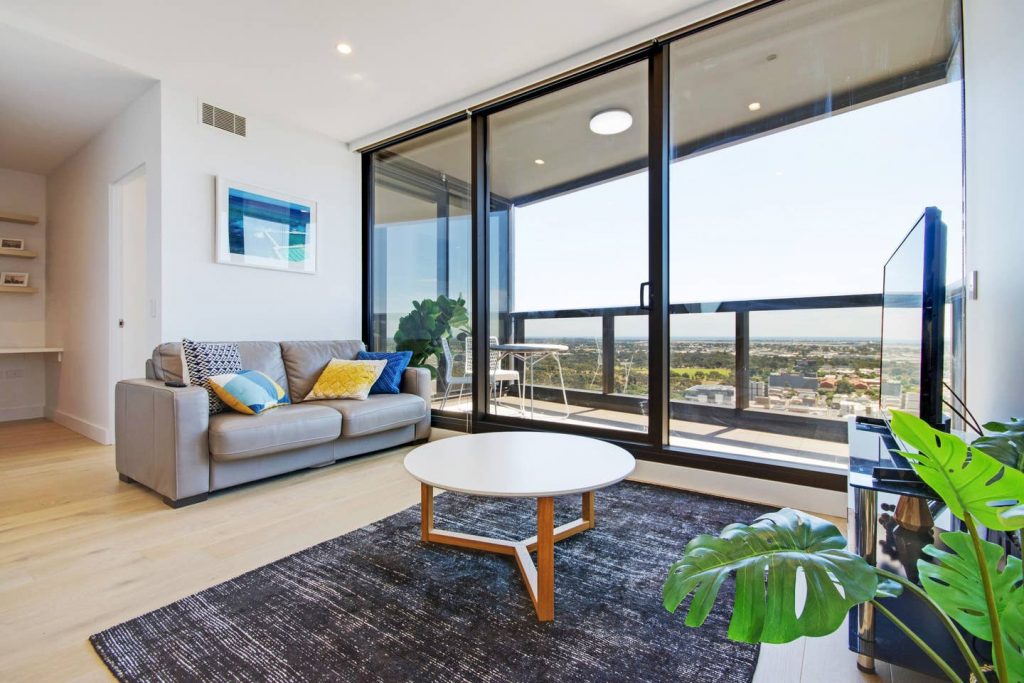 This stylish town centre apartment in the heart of Adelaide gives you access to every attraction in town. What's more, the great price means you are not being asked to break the bank. The host even offers free travel to and from the airport, not too shabby!
If a free airport ride is not impressive enough there is also a complimentary massage! On top of all the freebies, you will find a spotlessly clean living space.
The place is complete with sweeping views of the city and the coastline. Being situated right on the tram line means you are never far from places like Rundle Mall and The Botanical Gardens.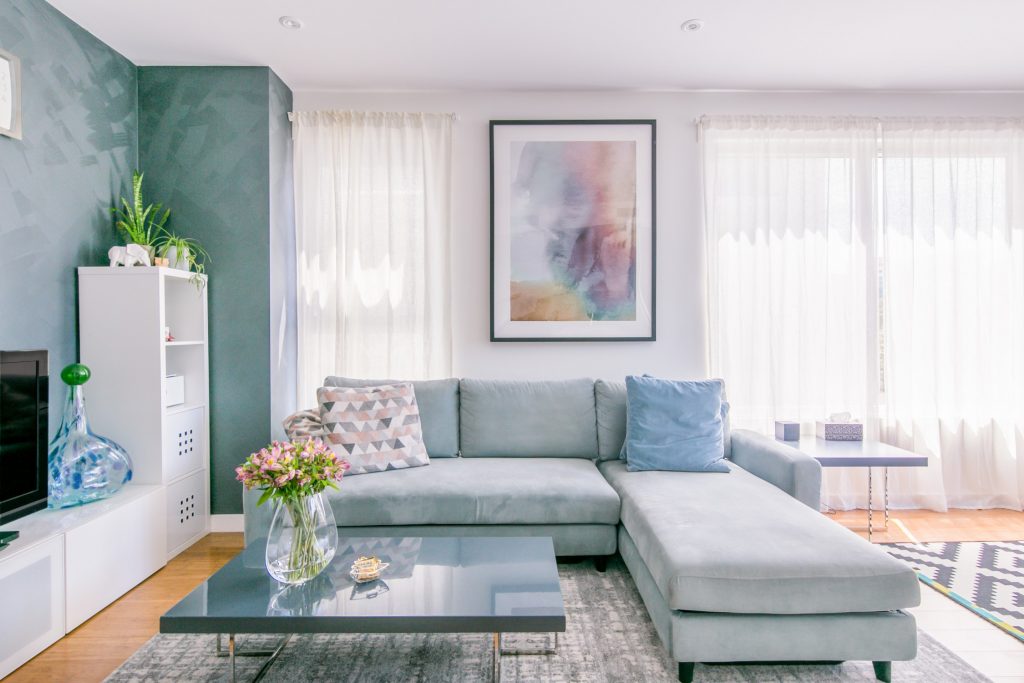 If you consider yourself a foodie then look no further because this beautiful modern apartment is the place for you.
Situated by the expansive Central Markets, you have doorstep access to over 70 vendors worth of fresh produce. Only a short walk away from Adelaide's major attractions, and you even have Netflix for your quiet nights in.
Communication with the host is fast and easy, and the place is equipped with all the modern conveniences. All you have to do is get there and kick back.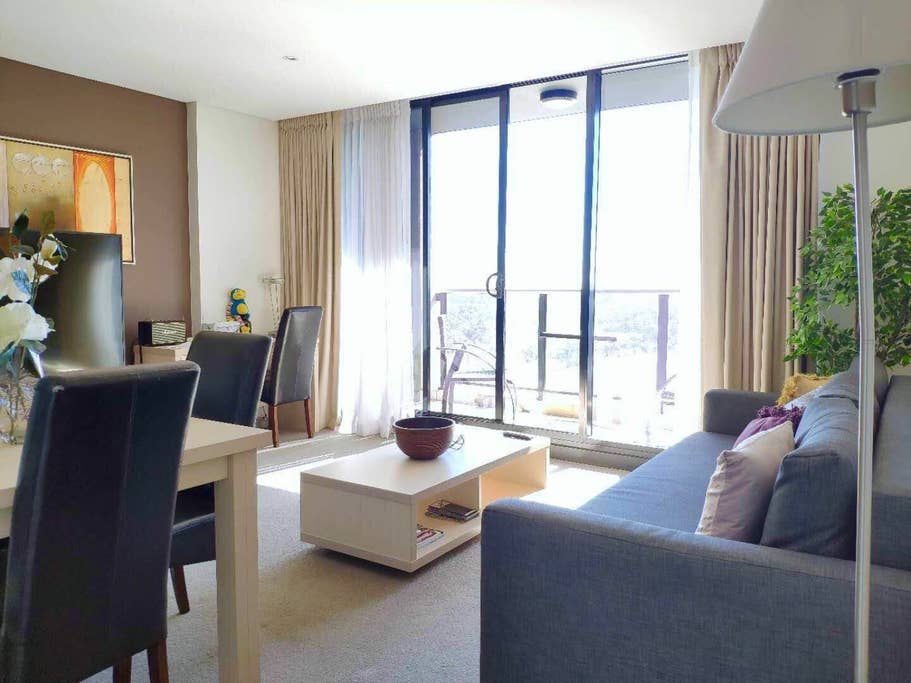 Make yourself at home on one of Adelaide's majestic tree-lined boulevards.
This one bedroom apartment has stunning views over the city, and the balcony offers a wonderful space to relax. You can eat breakfast, read a magazine or enjoy a glass of wine. The place is ideally located and fully equipped with some excellent luxuries. For example, a heated pool, spa, sauna and gym awaits you on arrival.
Given all that, you could be forgiven for spending your whole trip in the apartment. However, should you decide to leave, you are just a one minute walk from the action. River Torrens, Rundle Mall, Adelaide Oval, Adelaide Convention Centre, Festival Theatre and Adelaide Casino are all close by.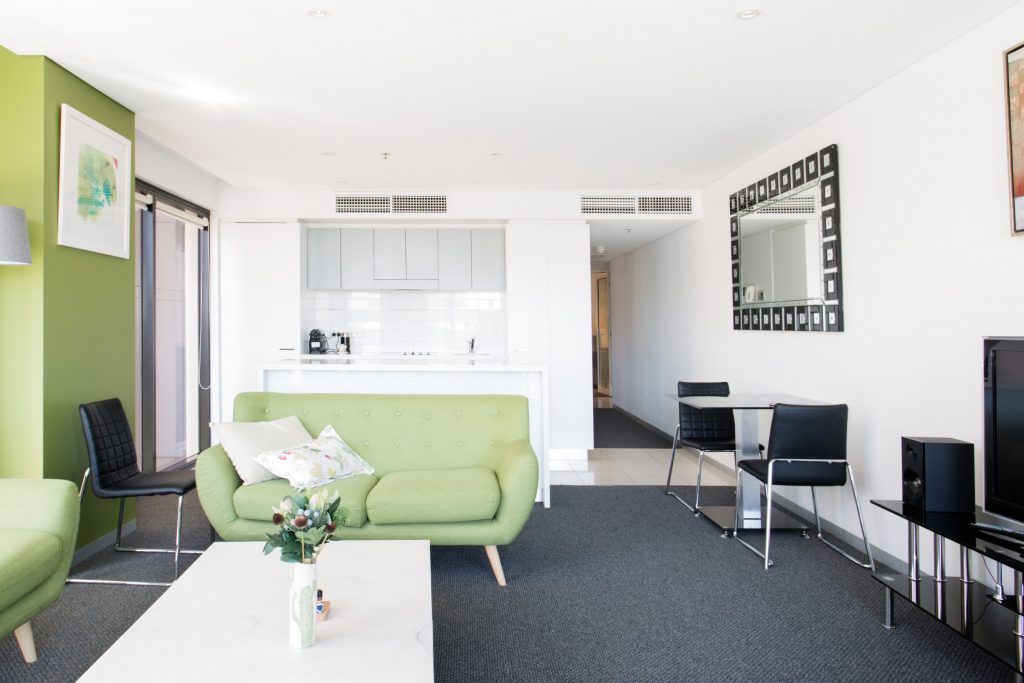 This spacious apartment makes an ideal home base for out of town visitors.
Because it is only a short walk away from many of Adelaide's cultural hot spots, you can really get to know the city from here. Built into an old hotel, you get a stunning view of Adelaide. The inside is on-point inside too. For instance, you get access to a 14-meter lap pool, spa, sauna, and gym.
The botanical gardens are a 25 min walk away, trams at the doorstep, and there are tonnes of great restaurants within walking distance.
P.S The internet is fast and the coffee is hot.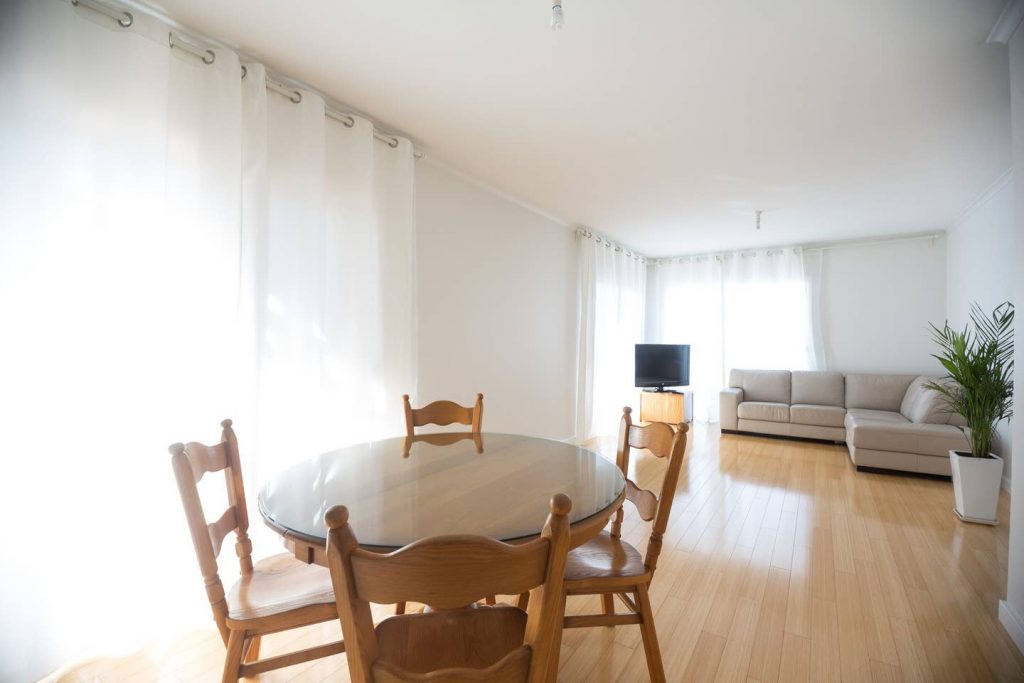 As the listing claims, "This is a nice apartment, in a nice street, in a nice suburb, in a nice city, in a nice state, in a nice country." All that sounds very nice doesn't it?
Situated just across the river from the city this stylish first-floor apartment is close to all Adelaide's best parks, shops, and restaurants. The verdant Melbourne Street is one of the most tranquil in the whole city and a great spot for an Adelaide Airbnb.
You are also in the heart of Adelaide's cafe district so you can expect the coffee to be great!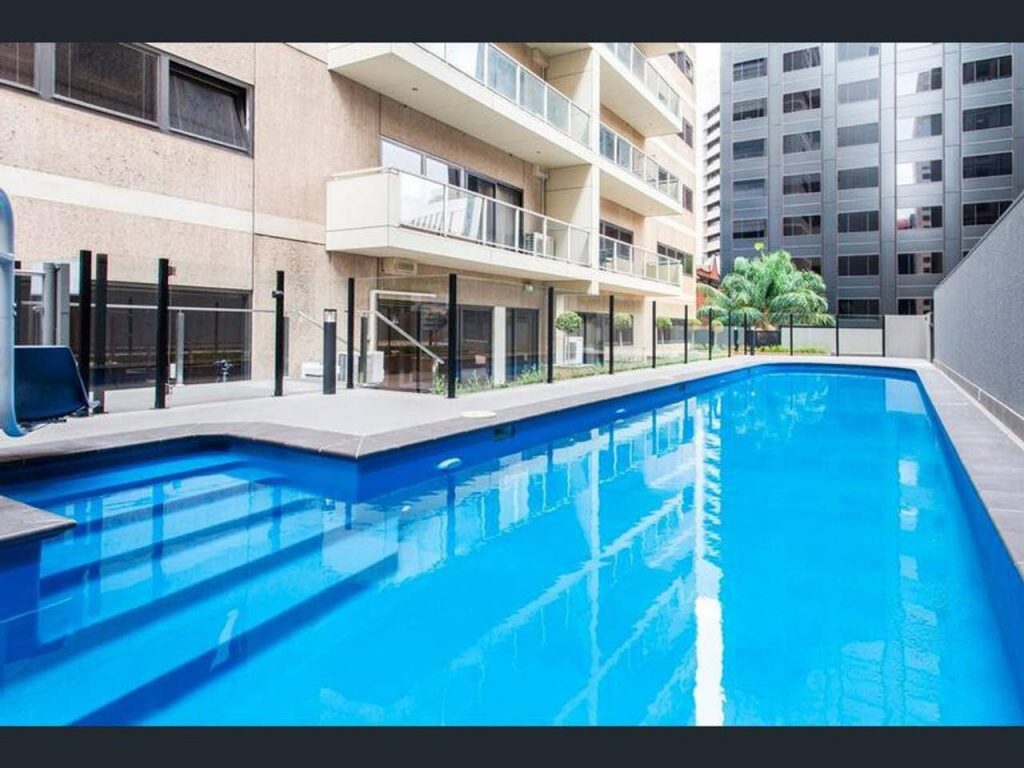 The heart of Adelaide is another fine location from which you can experience this lively city.
A 5-minute walk in any direction will take you by museums, markets, China Town, casino's, and many more attractions. Also, you are close to the famous Rundle Mall should you want to do a spot of shopping.
The apartment is large enough to sleep 4 adults and comes complete with a heated pool.
Expect some special treatment from the host who receives stellar reviews for her warmth and hospitality.
Whether you're a local or a visitor we are always happy to hear your opinion on what makes Adelaide great.
If you have any Adelaide Airbnb recommendations please let us know in the comments below