Australia's Gold Coast is one of the most popular travel destinations in the world.
The Goldie's mixture of white sand beaches and non-stop entertainment attracts people from all corners of the globe.
Quickbreaks is here to give you the inside scoop on everything golden, so please allow us to introduce you to The Gold Coast's top 5 must-see neighborhoods.
#1 Surfers Paradise
In the heart of the action.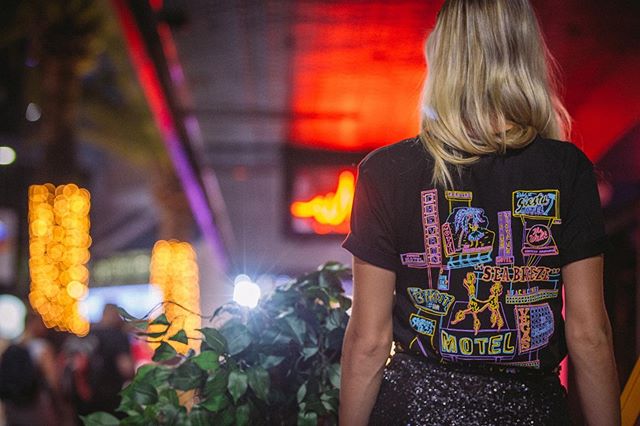 Surfers' is the kind of high-intensity neighborhood that tourists and party-goers flock too in their droves.
As you might have guessed by the name, it's also a decent place to get a suntan and do some surfing.
The area is surrounded by cafes, restaurants, bars, shops, clubs, and casino's, and it really kicks into life at nighttime!
If you like the non-stop 24/7 vibe then this is the place for you.
#2 Broadbeach
Surfer's quieter, more relaxed roommate.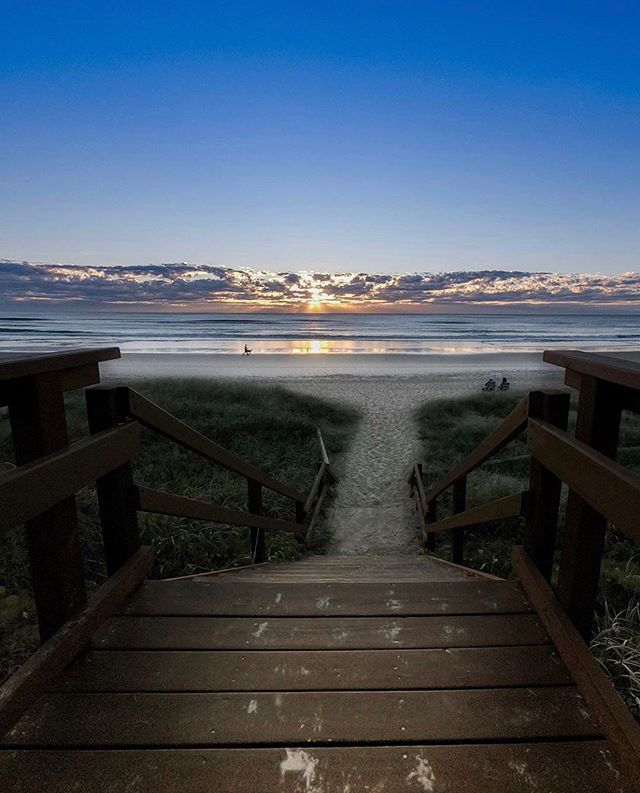 The more tranquil environment provides ample opportunity to chillax while also remaining close to all the action.
This is not to say "Broadie" doesn't have much going on – in truth, it offers all the drinking, shopping, and dining activity that Surfers' does..only with a slightly more dignified tone.
The excellent surfing that is characteristic of the whole Gold Coast is certainly on display here too.
#3 Burleigh Heads
Let's take things down another notch.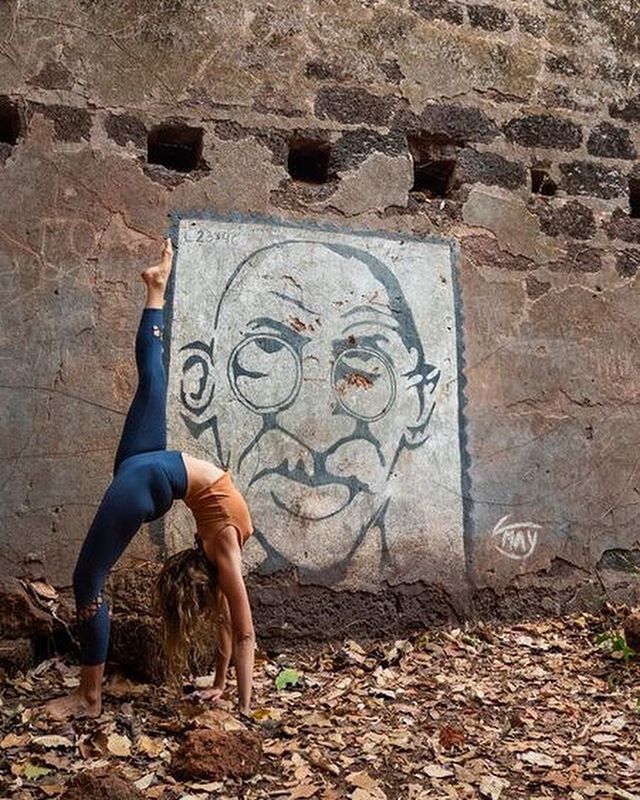 Burleigh, which is located to the south of Surfers Paradise, is rapidly gaining recognition as the hippest place on the Gold Coast map
Locals and travelers alike are congregating on this calm and artsy cafe district where they can bask in the respite it offers from the chaos of the strip.
Burleigh is also home to some stunning white sand beach and the awesome Burleigh Heads National Park.
#4 Coolangatta
Cool by name, cool by nature.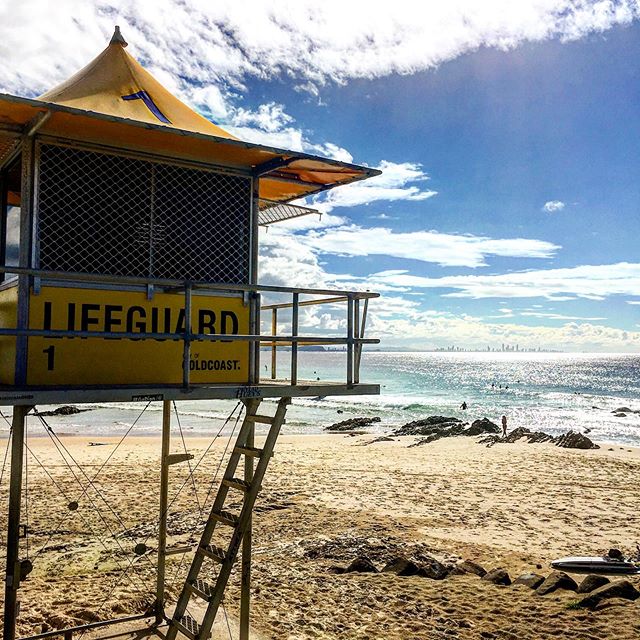 Named after a ship that washed up at its shore, this sleepy border town lies at the far edge of the Gold Coast.
Known for its outstanding surf, and remote hidden swimming spots, Coolangatta is one of the best places in The Goldie to enjoy the ocean in a peaceful setting.
There are several parks and walking trails for all you outdoor enthusiasts. As well as the usual collection of bars, shops, and restaurants.
#5 The Gold Coast Hinterland
The green behind the gold.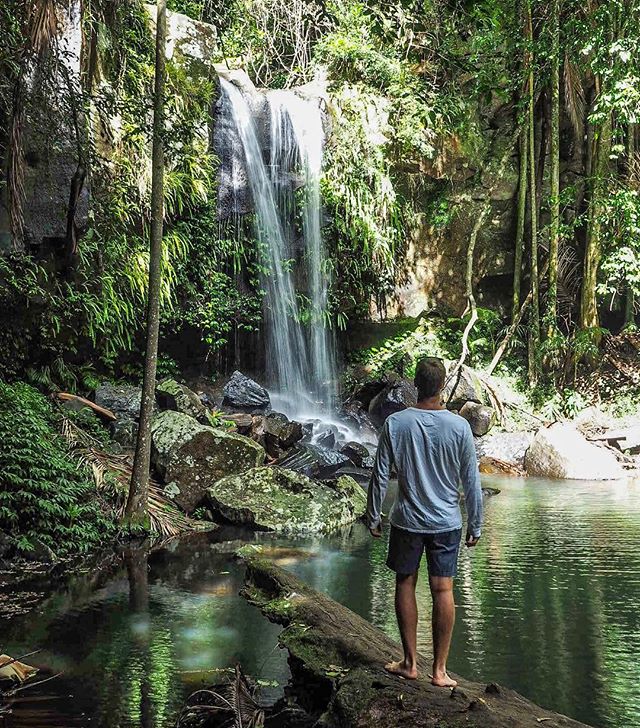 A verdant, tropical rainforest, The Hinterland is really a sight to behold.
Creating the backdrop for some of the world's most beautiful coastline would be too much to ask of most places, but not the hinterland.
Full of unspoiled rainforest, waterfalls, wildlife, and charming mountain villages, this green side of the Gold Coast might very well be its best side.
Did we miss something? Let us know your favorite places to visit in The Gold Coast.