Thinking of hiring an Airbnb property manager to look after your Airbnb rental? This guide will help you find the perfect manager for the job and understand how they can take your property, and profits, to the next level.
Why hire an Airbnb property manager?
It saves time and stress
A great  Airbnb property manager will make your life  a whole lot easier. Running an Airbnb property is a huge time commitment, you could spend between 30 – 40 hours a month managing the property.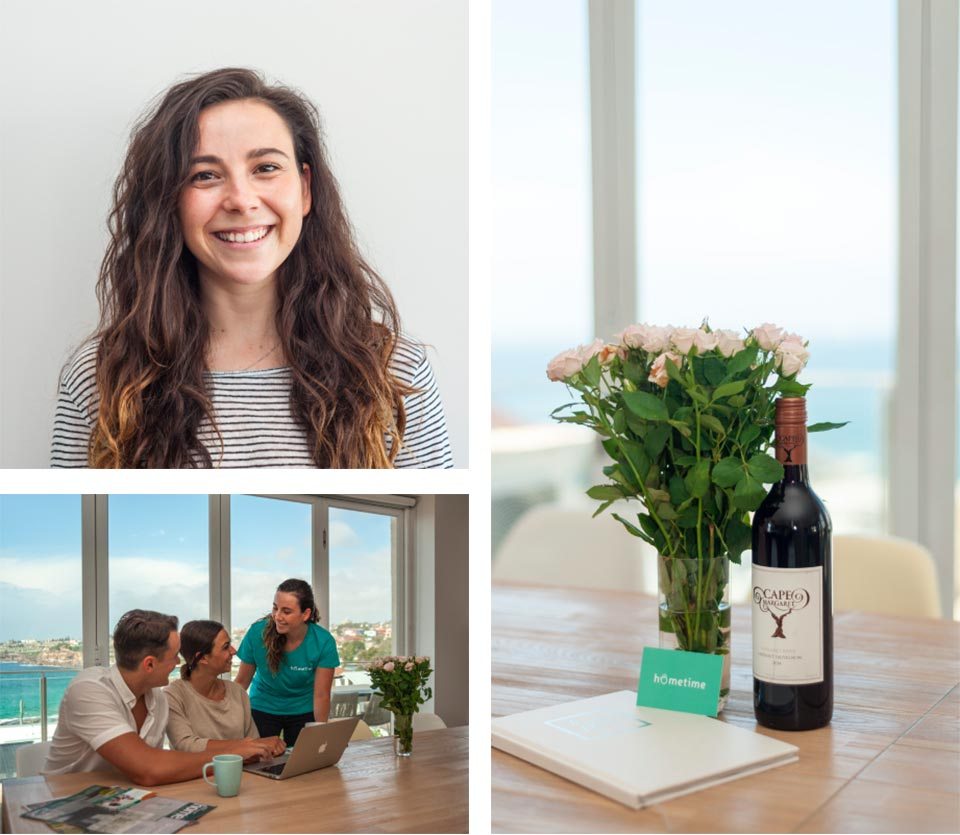 With the right property manager, you can get back hours of your time by handing over the whole process. From creating the listing, marketing the property, managing the guests to cleaning and maintenance, they'll take care of it all. No more Sunday nights bogged down responding to guests or cleaning.
You will benefit from their expertise and maximize profits
Hire a professional Airbnb property manager and you'll get the benefit of their knowledge on the short term rental market, experience you're unlikely to have. This includes maximizing your profits by adjusting rental prices to reflect fluctuating demand,  seasonality and bench-marking your property against others.
It will help you earn 5-star reviews
Delivering an amazing guest experience is key to nailing those 5-star reviews, earning an impressive rep for your property and ultimately increasing your income.
A property manager knows how to enhance your guest's experience, from booking to check-in to the presentation of the property. By optimizing each part of the process and having high attention to detail, a great manager will do everything possible to bag a 5-star review.
Is your Airbnb property in Australia?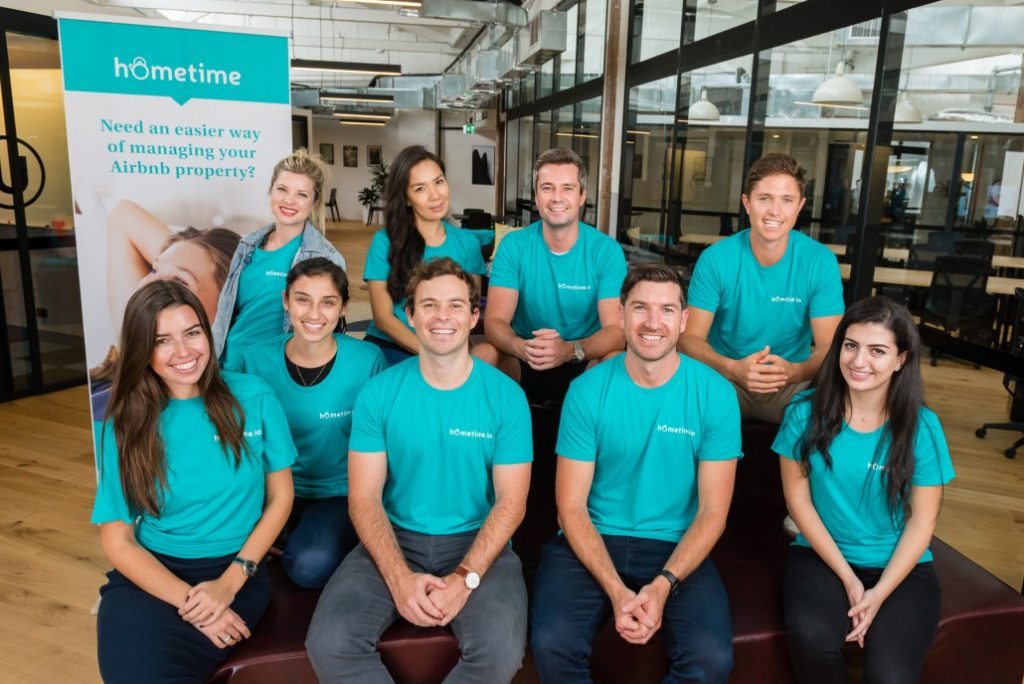 Hometime is a Sydney based Airbnb property management service with an impressive record; maintaining a 87% occupancy rate and 95% five star reviews of properties under their management.
Hometime looks after the entire short-term rental process, giving owners back their freedom while increasing rental yields by 30-50%. They also offer 24/7 guest support. They help manage properties in Sydney, Melbourne, The Gold Coast, Brisbane, and Auckland.
Get Help With Your Airbnb
"I used to struggle to maintain a high occupancy rate and great reviews, now Hometime does all that for me." – Janice, Sydney
5 tips to choose a great Airbnb property manager
Not all Airbnb property managers in Australia  are created equal, you'll need to do your homework before hiring anyone. Check out our top 5 tips on finding a superstar manager for your listing.
1. How experienced are they?
The more experience the better but do ask how many rentals they currently manage. Experience is great but if they're juggling 20 properties at once, the quality and attention to service may begin to slip.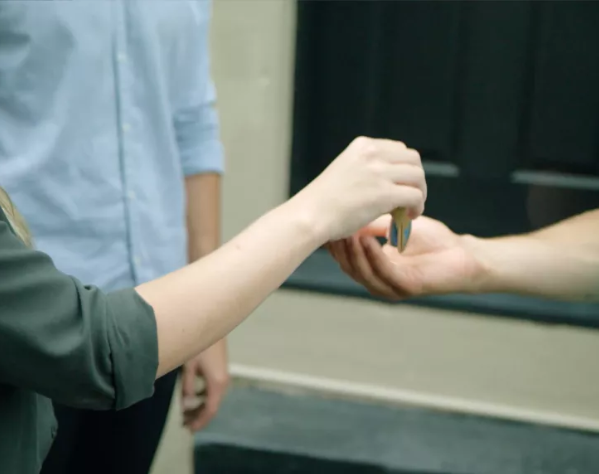 If you decide to take a chance on a property manager with less runs on the board, make sure you opt for a trial or short-term contract to start with. If things don't work out, you won't be stuck in a binding legal commitment.
In general, steer clear of any wannabe managers who have never worked with short-term rentals providing Airbnb services.
2. Check reviews and photos of the properties they manage
Request a list of the properties they currently provide Airbnb services for and check the reviews. Are they consistently rated 5-star? What kind of negative feedback has been received?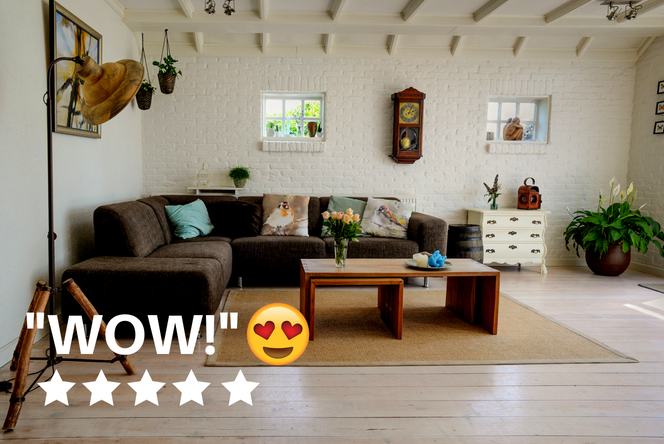 If guests have complained about things within the property managers control, like a sloppy check in process or a dirty bathroom, this should be a red flag.
Also consider if the listings are attractive and engaging? An experienced manager will know how to market your property and turn it into a booking magnet.
3. Do they have thorough processes, even for unexpected events?
The best Airbnb property managers  have proven processes and a plan B, C and D for anything that could go wrong.
Throw a few scenarios out there and ask what they'd do, for example, if a guest lost her key and can't get back into the building at 1am on a Sunday morning. What processes do they have in place to deal with this type of situation?
4. Get references
Request references and contact them for feedback about the property manager. A few key questions to ask include:
What are the property manager's strengths and weaknesses?

Have you seen a change in the number of bookings / guest ratings since they started?

Have they increased the profit margins on the property?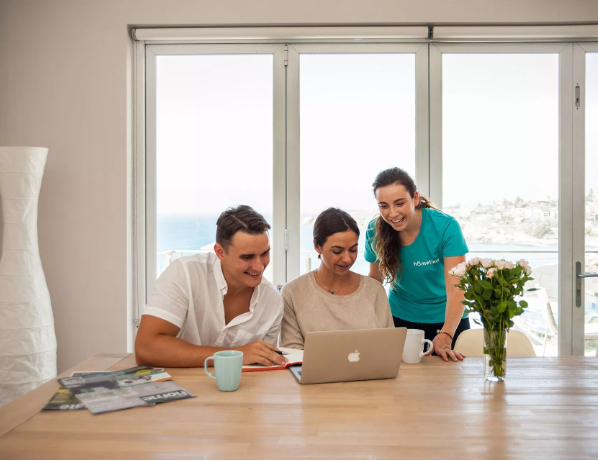 If the property manager operates independently of an established company, also consider a more thorough background check. After all, you'll be entrusting this person with your property and contents.
5. What does their rate include?
It's important to understand what exactly is included in your property managers rate. Some Airbnb property managers will look after everything from online marketing, property maintenance and dealing with guests. Others may have tiered pricing options for a more limited service so get absolutely clear on what's included.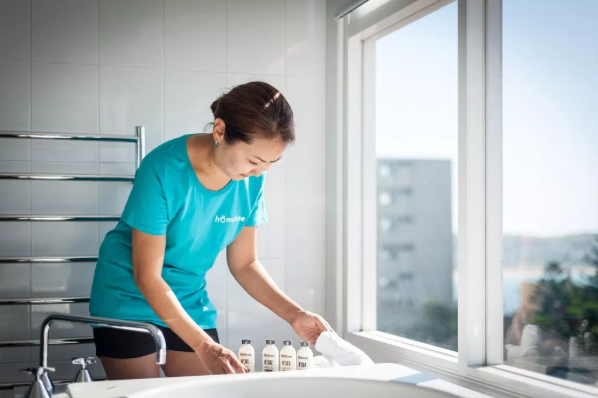 Ask about any subcontractors or service providers they outsource tasks like cleaning, repairs and marketing. Do some research into the reputation of these subcontractors.
Don't be lured into the cheapest option. You get what you pay for. An unreliable airbnb property manager who cuts corners will ultimately end up costing you more time, money and headaches.
Bottom line? A great airbnb property manager will save you time and headaches, increase occupancy rates and make sure everything runs smoothly. Using our tips and taking the time to find the right person will pay off in the long run.