Welcome to Brisbane: Australia's Sunshine State Capital
This subtropical metropolis mixes entertainment, arts, and adventure into one giant melting pot.
You can never fully discover a city this rich with action but you can certainly get to know it better. So, without further ado, here's the lowdown on Brisbane's five most must-see neighborhoods.
#1. Paddington
A Hilltop Neighborhood with Awesome Views
Paddington's tree-lined commercial strips give you access to a host of vintage and boutique shopping options.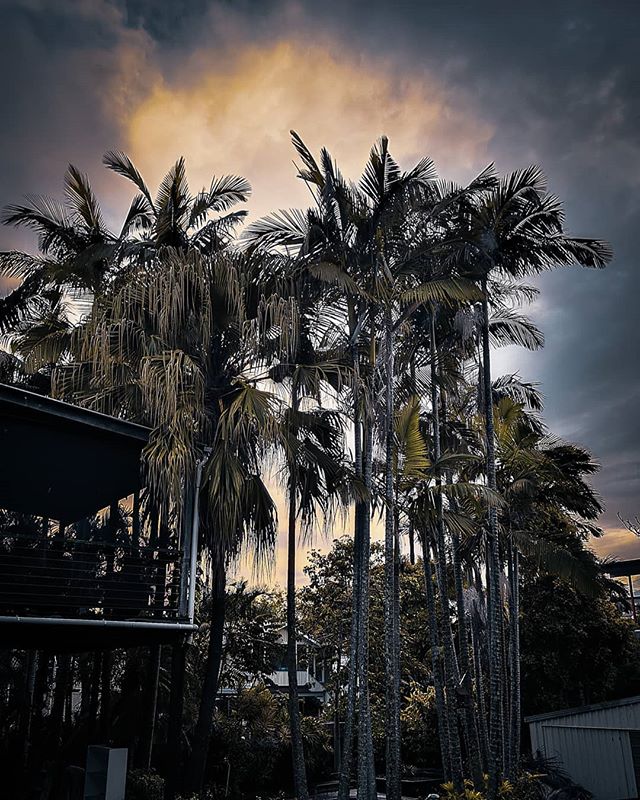 If you are looking to rock some unique outfits and accessories this is the place to come and find them. After a long day of retail therapy, you'll probably want to stop off for some food and drinks…Paddington can abide.
When it comes to restaurants, you have everything from top brunch spots and gastropubs to fine dining. Check out Remy's for a satisfying burger and shake combo. Thirsty? Hope and Anchor is the ideal place to take a load off and enjoy some fine craft ales.
Free for the evening? Why not take yourself to the sit-down comedy club and see what the funny people have to say.
#2. The West End
Full of Rugged Charm
The West End's appeal is in part down to the many students and artists that have set up camp here. Once the home to Brisbane's Greek community, this changing neighborhood has undergone a slightly artistic makeover in recent years.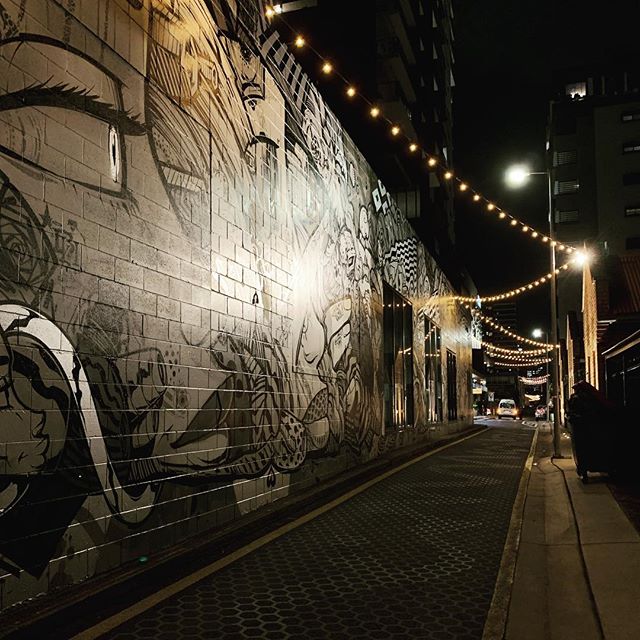 Its laid back collection of markets, coffee shops, and bars make the West End a must-visit neighborhood. After checking out the legendary Three Monkeys Coffee and Tea House, you can stroll through the various farmer's markets and street markets. Don't forget to barter with the lively stall owners.
Walking around the West End is a great way to take in some of the neighborhoods excellent street art. If you get tired of walking, you can go pick up some reading materials at Avid Reader.
The Boundary Hotel is a classic spot for a relaxing drink. Looking for something more lively? The West End's vibrant music scene is well showcased in chilled out venues like The Bearded Lady.
#3. Teneriffe, New Farm & Newstead
The Riverside Trio
Known as the riverside trio, these three interconnected urban villages are located on the south side of the Brisbane River. A stroll along the riverfront will take you past many of the trio's excellent cafe's, restaurants, and green spaces.
As a former industrial hub, the riverside trio also became home to the Brisbane Powerhouse. This ex-1920's power station that has now been converted into the major cultural arts center in Queensland.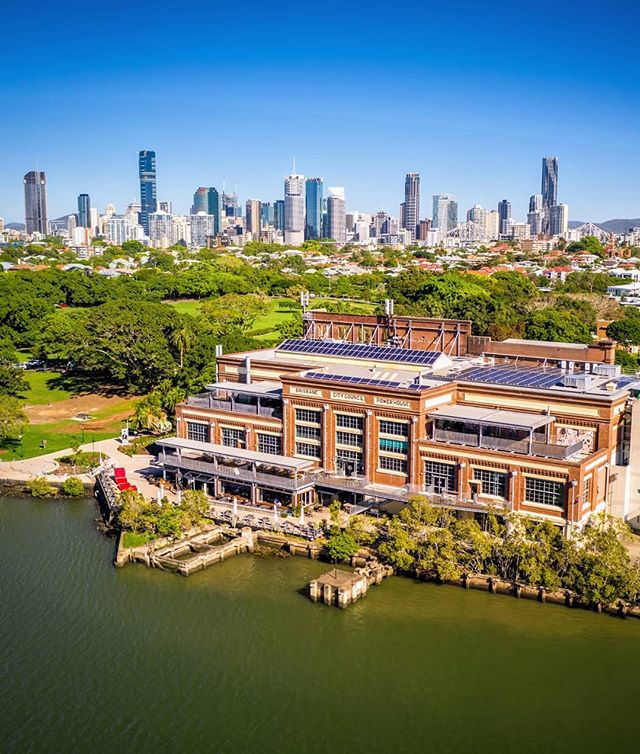 Don't forget to stop by dello mano and check out Oprah Winfrey's favorite brownie. Newstead is also home to The Triffid, a bar many locals consider to be the best live music venue in Brisbane.
#4. Fortitude Valley
Welcome to The Valley
This coffee and boutique wonderland has always been one of Brisbane's most thriving neighborhoods. The Valley is a close relative in both style and substance to its next-door neighbors in the riverside trio.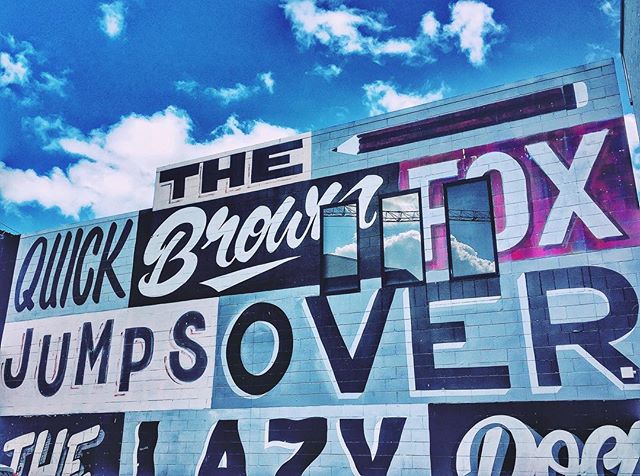 It holds the historical claim of being Australia's first dedicated entertainment district and is rocking that same nightlife vibe to this day.
Want to let your hair down? Check out venues such as The Beat Megaclub and The Zoo. The Valley is also home to Brisbane's Chinatown district, and its trendy shopping laneways.
#5. Petrie Terrace
The Sporting Heart of Brisbane
This is a great place for tourists who want to jump straight into the action. The first stop on the list has to be Brisbane's very own sporting coliseum, Lang Park. The home of so many glorious failures and heroic victories, this is the best place in Brisbane to check out live sports.
Another good reason to stop by Petrie Terrace is the food, an oceanfront town like Brisbane has lots of great seafood offerings and the Gambaro Seafood Restaurant is the pick of the bunch.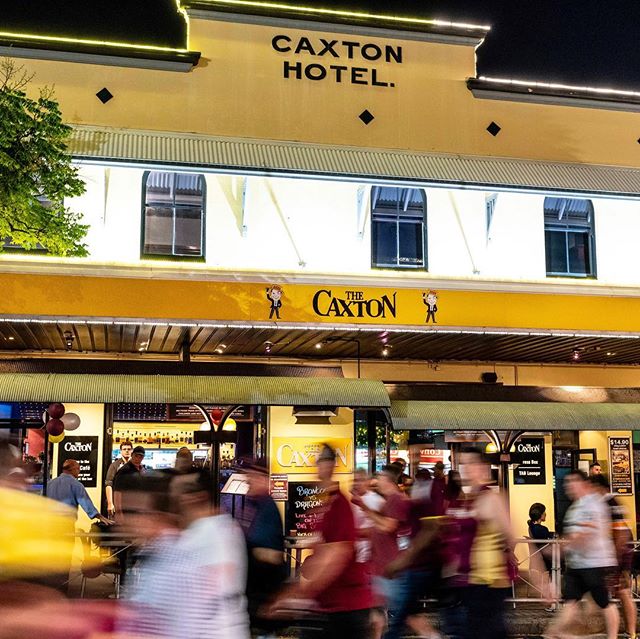 After you've satisfied your food and drink cravings at a Petrie Terrace eateries, why not go and dance yourself stupid at one of the city's most iconic night spots, The Caxton Hotel? We promise you won't be disappointed.
Did we miss something? Let us know your favorite things to do in Brisbane.