Brisbane receives around 1 million yearly visitors, and these people need roofs over their heads! The question is: will they stay at your Airbnb or someone else's?

Yup, it's getting harder and harder to ensure you get the most from your listings. As the Airbnb market becomes saturated, it's increasingly difficult to:
Ensure you have the best occupancy rate
Stay on top of competitive pricing
Make users guests are always happy
Find the time to manage bookings 24/7
This is exactly why a growing number of homeowners are turning to Airbnb management services. But is it the right solution for you?
Why Hire an Airbnb Property Manager in Brisbane?
We've already compiled a complete guide to finding the best Airbnb property managers here. It covers the main benefits, but let's go over them once more here:
They save time and stress: this is the big one. Every host or superhost knows that multiplying guests means multiplying headaches. You have to be available for communication at all hours of the day and night. Then, you have to babysit them at check-in. Finally, you have to inspect, clean and manage your spaces. It's exhausting just to think about it. So why not hire someone else to do it while you kick back, relax, and watch the profits roll in?


You benefit from their data/experience: in how to handle guests communications, manage cleaning schedules, and get the best nightly rates. The more clients they have, the more they understand seasonal and dynamic pricing to maximize your (and their) earnings.


They work hard to boost your ratings: every Airbnb owner knows that 5-star reviews go a long way. Airbnb managers will have a good system in place to ensure your guests are always satisfied enough with their stay to praise your space publicly on the site.
Convinced yet? Good! Let's check out the best Airbnb property managers for you in Brisbane.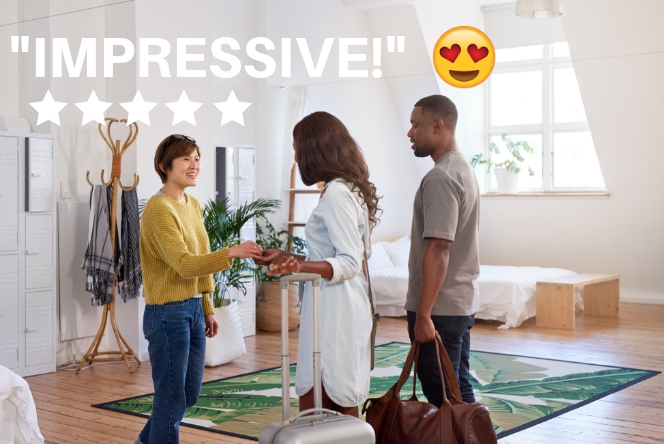 For us, it's Hometime. They were the first Australian company to partner with Airbnb, and while they started in Sydney, their successful operations saw them expand to Melbourne and Brisbane.

Hometime's goal? Founders Dave Thompson and William Crock have dedicated themselves to creating a company that puts all the odds in your favor when it comes to increasing bookings.

To that end, they offer a wide number of services aimed at making your listing as attractive (and successful) as possible so it can run on autopilot. This is how they do it:
Each listing gets a property manager who thoroughly reviews and understands the space
They send a professional photographer who makes your space shine in pictures
The whole marketing team crunches data to find its unique selling points
They manage the price evaluation and dynamically adjust it for you on a daily basis
All guest communications are included, so you never lower your response rate
Housekeeping and maintenance is included
They create new and personalized welcome packs to wow guests
24/7 guest support, so even night emergencies are taken care of in due time
It's a winning technique. Their managed listings earn 30 to 50% more than average hosts, boosting occupancy rate to an average 87%.

Oh, and best of all? Their listings have an average of 95% five-star reviews – so guests also agree that their service is superb.
How does Hometime work?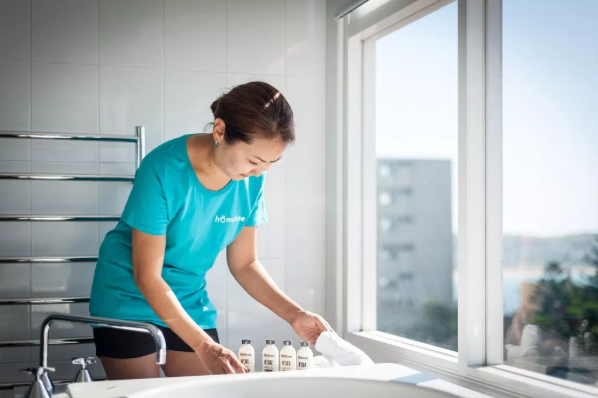 It couldn't be easier. All you have to do is complete the online form, and a property manager will soon contact you. This is a completely free service – you're only charged a small fee when your listing makes money.

The next step is for the manager to visit your Brisbane house, room, or apartment. They'll give you a clear estimation of how much you can earn.

Then they'll take matters into their own hands to photograph the place professionally, tailor the listing, and manage everything, from cleaning to answering guest demands and questions.

What Else I Should Know About Hometime?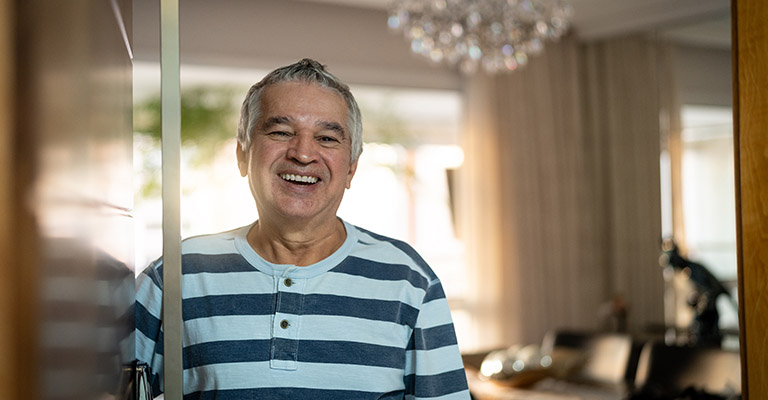 Yes actually! They do also offer an "on-demand housekeeping service". This is specifically designed to take care of all your laundry and linen needs – to the highest 5-star hotel standard.

If you still want to manage your own listings, but would rather leave the cleaning to someone else, it's the surest way to ensure your space is always spotless without lifting a finger.

What Do Hometime Users Have to Say?
"The housing and rental prices in Brisbane have been plateauing recently. My partner and I were considering selling our beloved Southbank unit as we couldn't find the long-term tenants that we needed in order to cover our mortgage repayments. We thought we would try Hometime for a month while we considered our options. Fast forward four months, and we are making the highest return we've ever made on this unit!"

Rhys, Southbank, Brisbane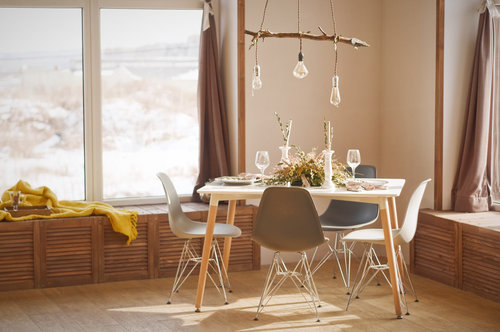 Guesti divides their services into Airbnb property management and house cleaning. Judging from the website marketing, it's more aimed at Airbnb investors rather than property owners.

As stated on their About Us, Guesti's founder has a background in Mechanical and Software Engineering, so their approach is to create a solid system that makes property management easy, mechanical, and replicable.

Here are some of the other services and features Guesti offers:

24/7 response time
Listing pricing optimization
Interior designing for empty spaces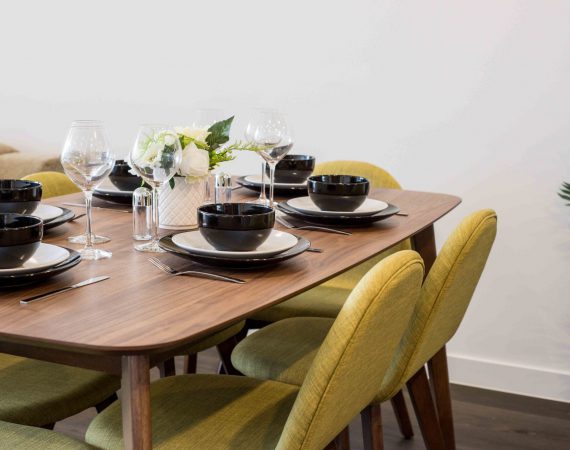 This awkwardly named company is actually gaining ground on Airbnb listing managements all across Australia. They started operating in Brisbane in 2017, and you'll have to dig a bit behind the corporate language on their website, but here are some of the services they offer:

24/7 operations
Home styling
Property inspection
Price optimization
Property insurance
Cleaning & linen service
Listing SEO
Utility Management

As far as we know, it's one of the rare companies who has dedicated copywriters for your listing's description.
Ready to Hire an Airbnb Property Manager in Brisbane?

Managing Airbnb listings isn't exactly fun. Finding someone to do it for you isn't a piece of cake either! However, thanks to companies like Hometime, it's easier than ever to stay sane and relaxed by putting your listings on complete autopilot.

While there is no shortage of alternative options in Brisbane, just remember that it's free to signup for a free Hometime consultation and initial earning estimate. You might just be very surprised by how much a good Airbnb property management company can help you earn!