As one of Australia's prime tourist locations, The Gold Coast is attracting an increasing number of holidaymakers to its glorious beaches. While they're not on the beach, these visitors are busy being part of The Goldie's flourishing Airbnb market.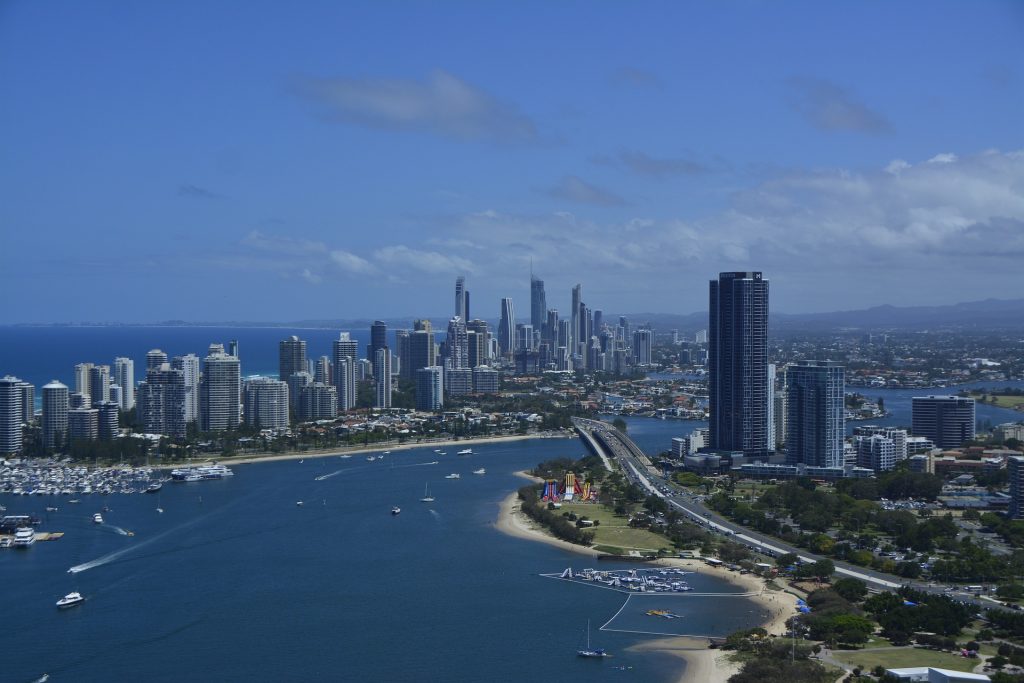 A flourishing Airbnb market is great from a tourism perspective because it creates healthy competition. That being said, you had better make sure your place is on-point if you want to stand out from the crowd.
Nowadays, every host is putting in the extra work to make sure their listing pops-out, and you will have to do the same.
Anyone who works full time, or travels frequently knows that this is not as easy as it seems. As a result, busy hosts often struggle to dedicate the amount of time they need to their Airbnb property. The trouble is, without that dedication, you won't get the desired ratings you need to succeed.
This is why more and more homeowners are choosing Airbnb management services.
Do you need an Airbnb Property Manager for your Gold Coast listing?
Let's consider the benefits…
A property manager is also a stress reducer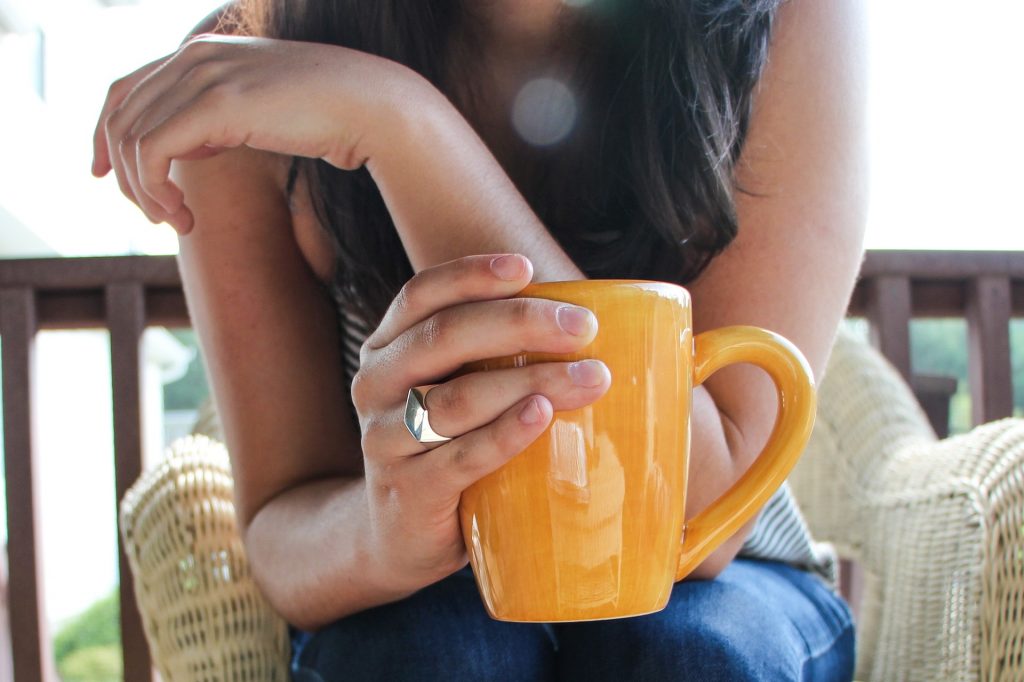 Taking care of your guest's needs is a time-consuming challenge. A challenge that often leads to unexpected problems and increasing stress. For instance, you might have to drop everything at short notice, and you are on call 24/7.
Then there is the obligatory round of cleaning and inspection that must be done to a 5-star hotel standard.
This process might be fun for a couple of times but soon enough it will start wearing thin. Before long, hiring a professional company will start to look like a very good idea.
Their experience is beneficial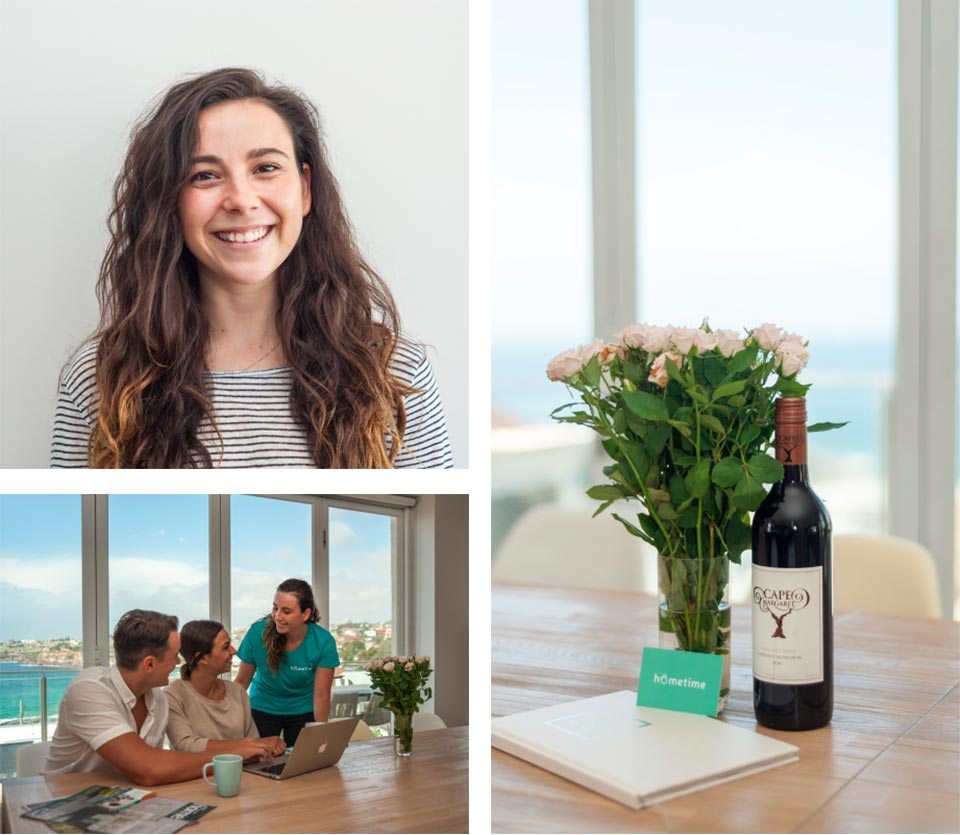 The Airbnb game has quickly become slick and professional. Because of that, a sphere of professional management companies emerged to take care of the workload. These are people who know exactly how to handle Airbnb communications, manage cleaning schedules, and maximize your property's potential.
They even use geeky data analysis to optimize your listing for ultimate profitability.
They get you 5-star ratings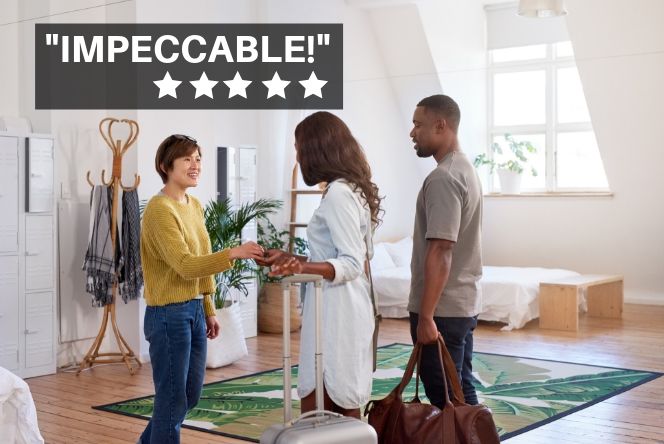 The professional touch will guarantee better reviews. As you are probably well aware, 5-star reviews are the single best way you can attract people to your property and continue on your march to being an Airbnb super host
Those are the benefits, now let's take a look at the top 3 property management companies in The Gold Coast: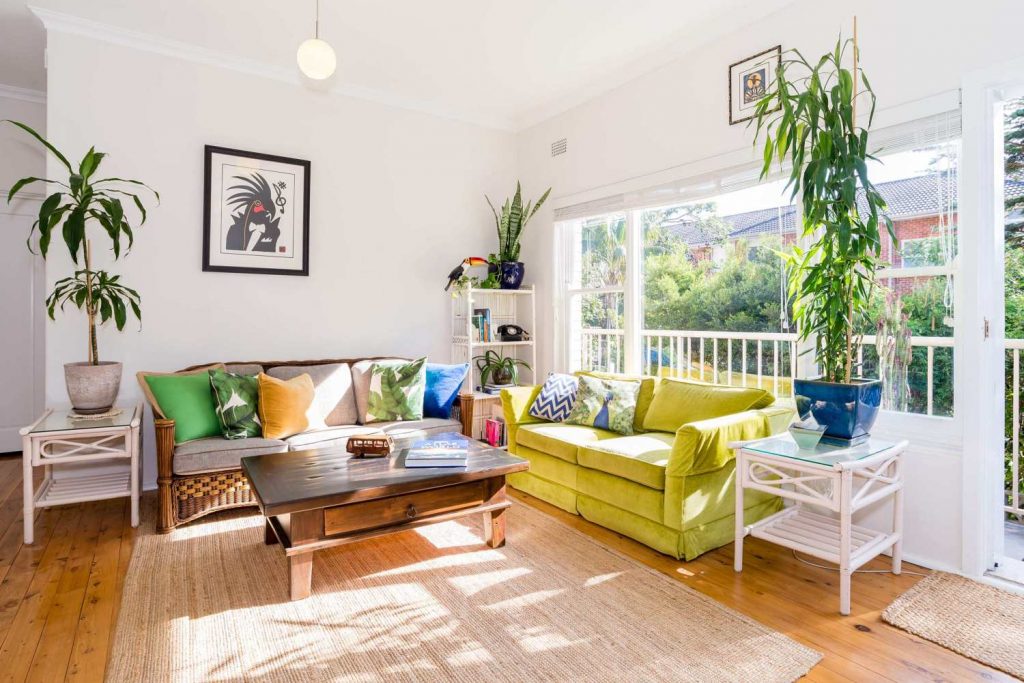 Hometime holds claim to being Australia's first official Airbnb property management partner. They have been in the game from almost the very beginning and their experience can really make the difference for your listing.
The first thing Hometime will do us is to make sure your property's occupancy rate is on the rise. In other words, they will start making you some money!
Since their creation, they have developed a systematic workflow that is designed to maximize your Airbnb's potential.
Each listing is thoroughly inspected by a property manager.
A professional photographer handles the images.
A Marketing team finds your property's unique selling points
They use data analysis to adjust your prices in accord with daily levels.
They offer 24/7 guest communications and support
Housekeeping and maintenance is included
They create tailored welcome packs for your guests.
The value of the Hometime system shows in their numbers, their managed listings earn 30 to 50% more than average hosts. On top of that, they have increased the occupancy rate of their listings to an average of 87%.
Anything else? How about Hometime's 95% average of five-star reviews.
What will happen if I choose Hometime?
Hometime will not charge you anything until you have begun to make money.
You can get started by completing a simple online form. After this, a hometime property manager will visit you for a consultation.
Once you are happy and ready to proceed, the Hometime workflow can be put into operation on your listing, leaving you to relax and watch the money roll in.
What other services do Hometime offer?
They provide an "on-demand housekeeping service" for those looking to strike a balance between self-managing and assisted managing. Hometime can quickly provide laundry and linen cleaning to the highest 5-star hotel standard.
Hometime has an excellent support team who are available 24 hours a day. You can contact them here.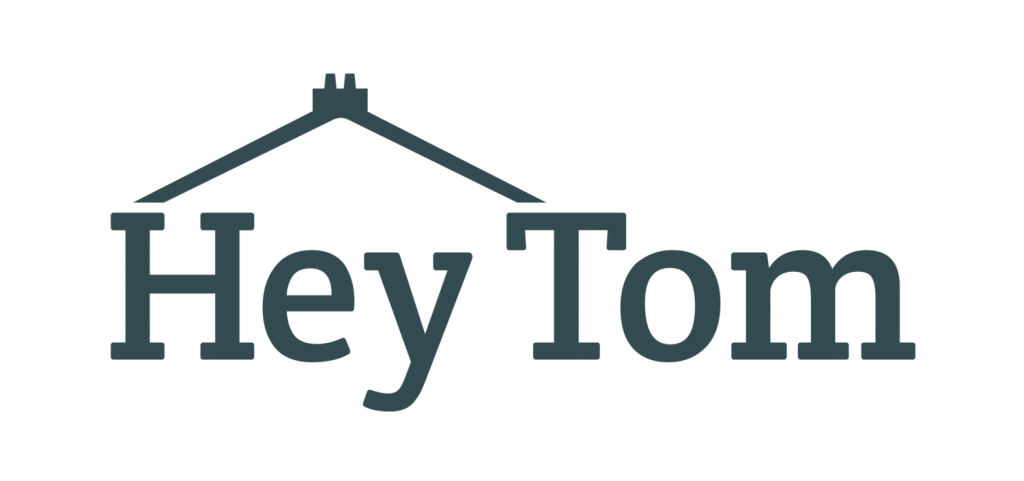 Hey Tom, started with one Sydney apartment and have never looked back.
It was the beginning of an adventure that has seen them quickly grow into Australia's second-biggest Airbnb management company.
A recent development has also seen them double up as a property purchasing company. In other words, these guys get the housing market.
In many ways, Hey Tom follow the lead set by Hometime. For example, both companies will look after your listing and increase your occupancy rate.
Hey Tom's services include:
A dedicated property manager
Listing creation
Pricing optimization
Professional cleaning and linen
Furnishing
Property Maintenance
Guest Management
They may have started out small but they have since expanded into seven of Australia's biggest cities.
To learn more about Hey Tom, visit their website

Airbnb management doesn't have to be a struggle.
As you can tell by the name, And Chill are marketing themselves as a relaxed kind Airbnb property management company. Started in Brisbane in 2017, they work hard to make sure you can chill out and relax about your property.
Despite the jokey branding, hard work and diligence have recently seen them expanded into new territories. While their service is not as comprehensive as Hometime's for example, they do offer a workable alternative.
As an attempt to separate themselves from the pack they even offer a few extra features:
24/7 operations
Home styling
Property inspection
Price optimization
Property insurance
Cleaning & linen service
Listing SEO
Utility Management
And Chill is also one of the rare companies who have a dedicated copywriter to craft your listing's description.
You can reach the And Chill team with your inquiries here…
Ready to Hire an Airbnb Property Manager in The Gold Coast?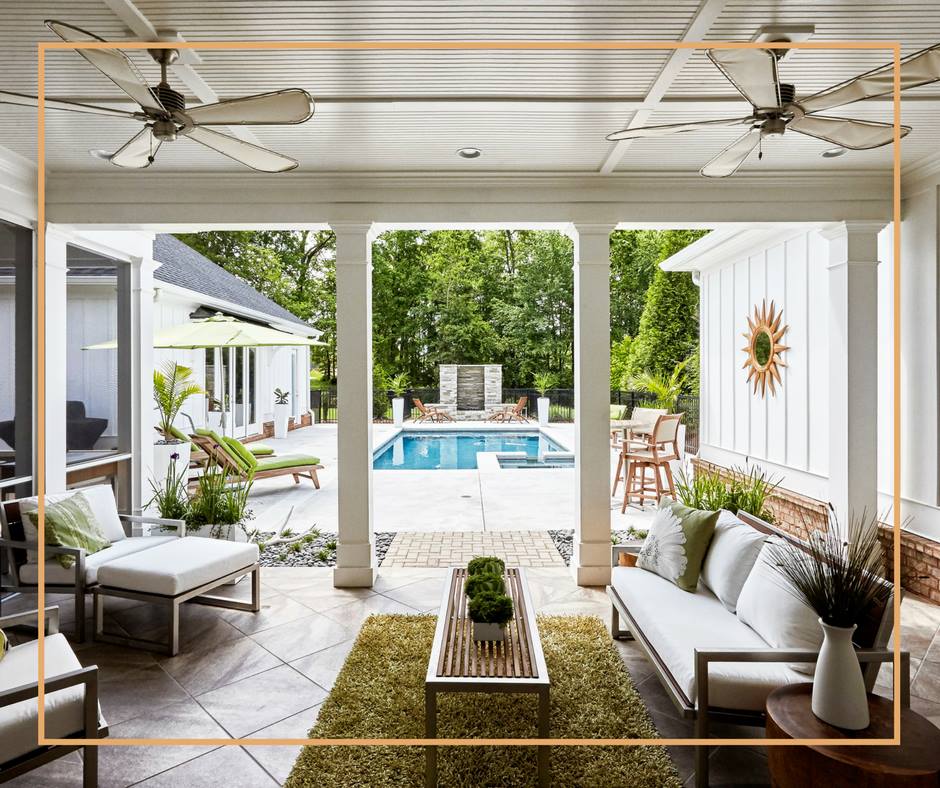 Let's be honest, managing Airbnb listings is hard work. Doing it well requires dedication. With companies like Hometime, it's now possible for anyone to succeed ar the Airbnb game without breaking their back.
A good Airbnb property management company will help you make more money, it's really that simple. When you know that, Hometime's offer of a free consultation is pretty hard to ignore.