When it comes to Airbnb listings there is no doubt that the pictures you provide are the icing on the cake. What about your written description? Well, that's the cake beneath the icing.
Follow these 5 easy steps to ensure your Airbnb listing is all that it can be.
1. Think Like a Guest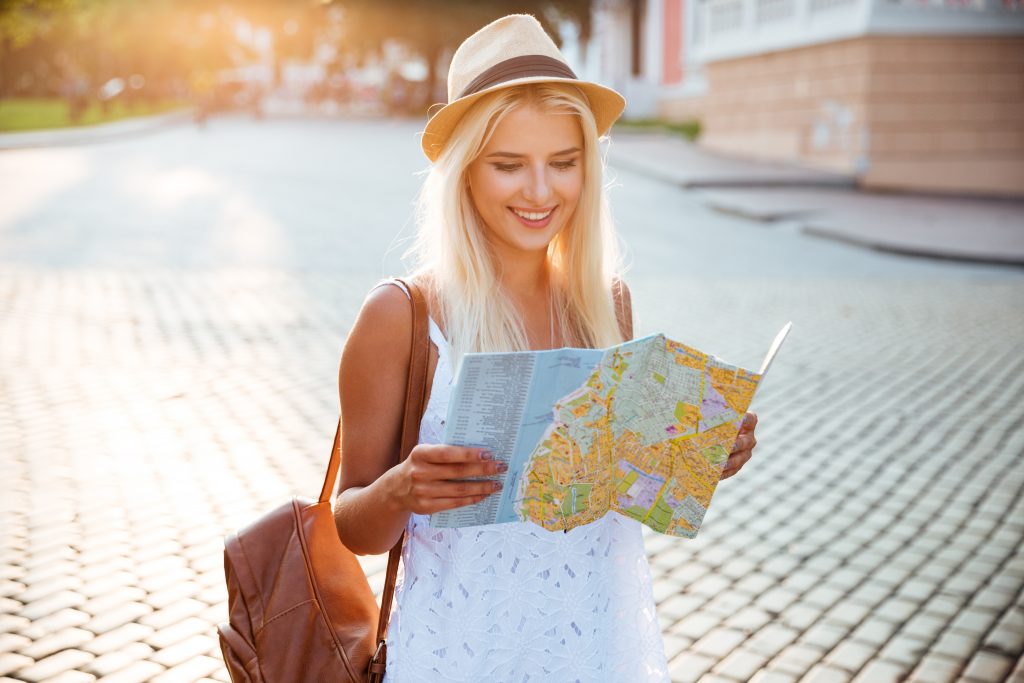 Thinking like a guest is about remembering to explain the features of your listing that you would otherwise take for granted.
You have to imagine you are experiencing your place for the very first time. Ask yourself which features of your living space will benefit from an explanation? You might know that your fridge makes a beeping sound at 1 am every morning…but does your guest?
Thinking like a guest will help you answer your guest's questions before they even get a chance to ask them.
2. Know your Target Audience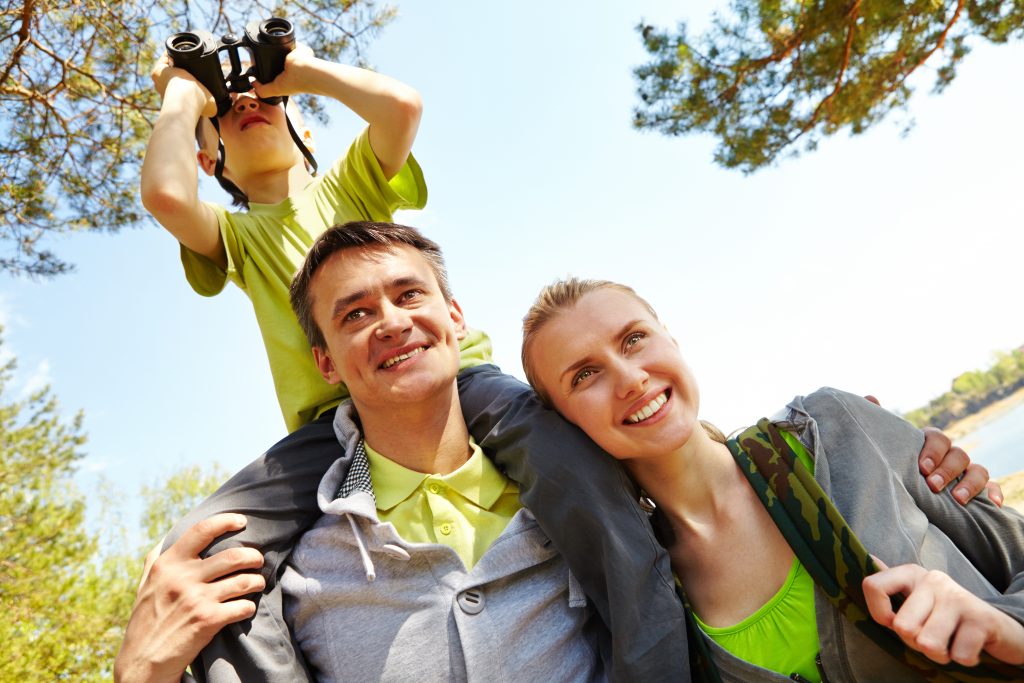 Factors such as price, location, and size will attract a specific type of guest to your listing. These guests make up your target audience, the people you are writing to.
Knowing your target audience is about emphasizing the relevant information.
For example, if you have young children, your house is probably ideally set up for young families. Once you know this, you can tailor your listing accordingly – tell them about the changing table, the high chair, the crib, and the mountains of toys – let those young families know how well suited to their needs your place is
Knowing who you are writing to makes it much easier to create a successful listing.
3. Details, Details, Details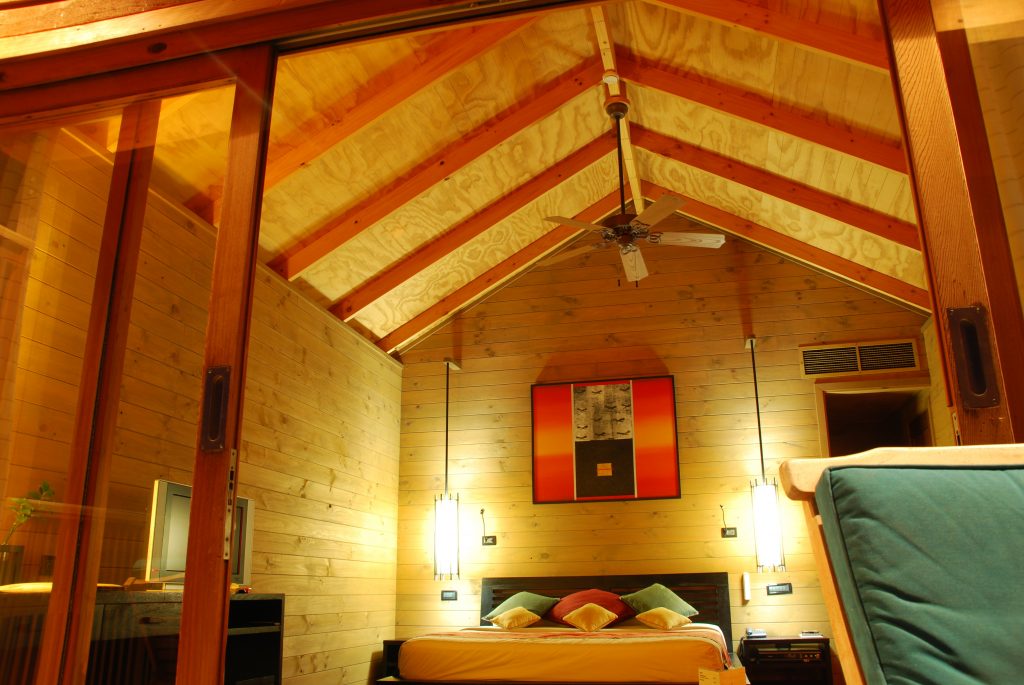 You would be surprised how many Airbnb listings neglect to mention the little details that make their place special.
Remember that your guest has no idea what your place has to offer. You should draw attention to utilities such as hair dryers, blenders, and BBQ's, etc.
Perhaps you have a bike you could make available to your guest?
Is your bathroom stacked with relaxing salts and oils?
Being thorough with the details is a way to make your guest feel informed and excited; it will help them visualize staying at your place and remove any uncertainty they might have about booking with you.
4. Be Honest and Set Realistic Expectations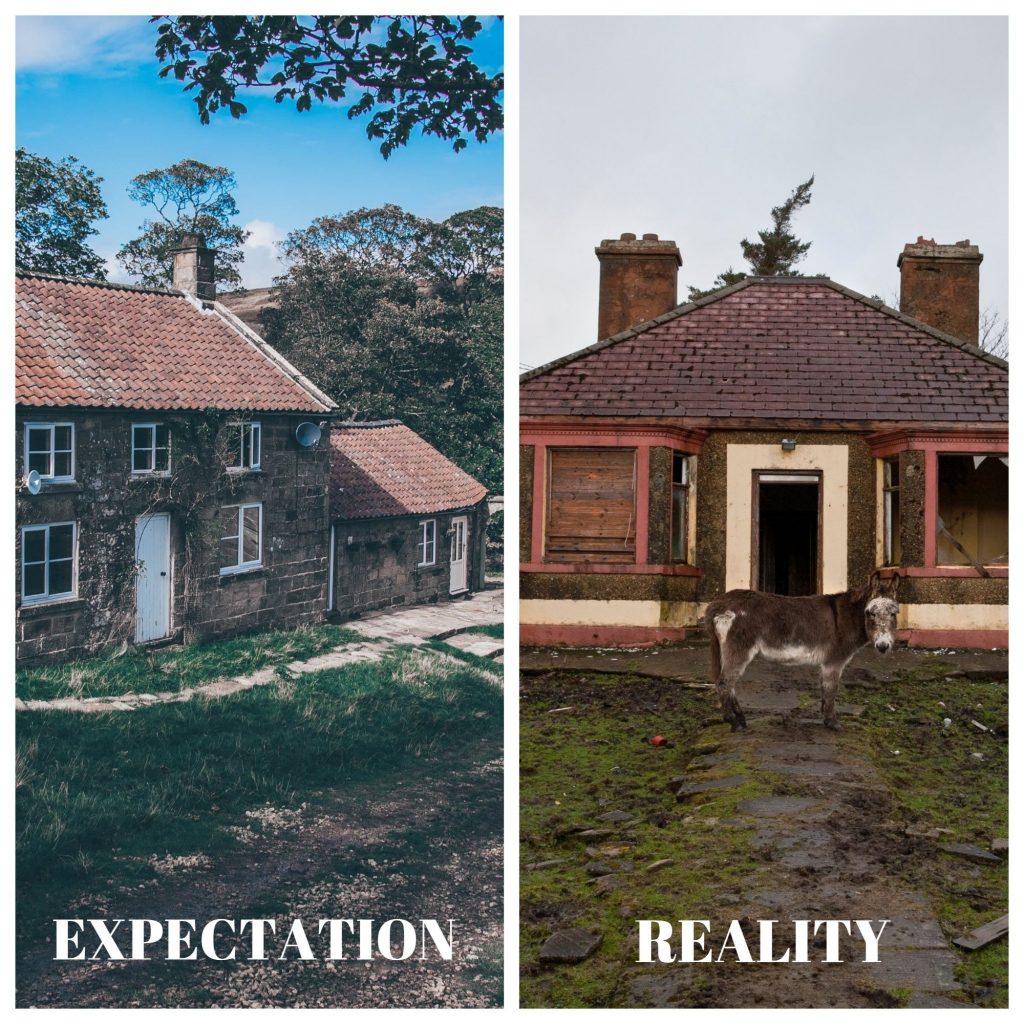 Without honest and accurate listings you stand almost zero chance of becoming a successful Airbnb host. It is that simple.
The platform is designed to promote hosts who leave their guests satisfied. A bad review on your listing is guaranteed to have a negative impact.
The best way to get a 5-star review is to set the right expectations.
If your neighbor is noisy, your internet connection bugs out, or two of the hobs on your oven don't work – let the guest know in advance. Alerting your guest to possible issues will create a bond of trust.
People are often very understanding when it comes to minor disturbances, especially if they have been forwarned. What people don't like is to be tricked out of their money.
5. Don't Forget Your Call to Action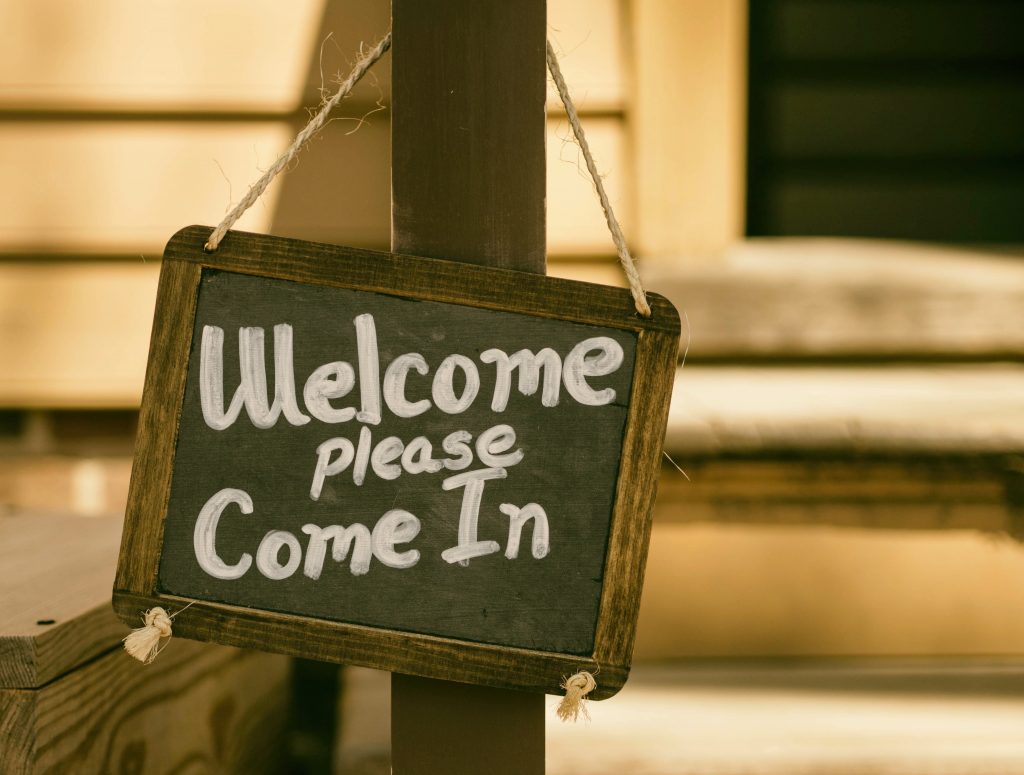 A call to action such as "Buy Now" or "Sign up Here" is something that comes at the end of a sales pitch. It encourages the customer to commit to a purchase.
You probably don't think of yourself as a salesperson (unless you actually are one), but think about it…writing a listing is persuading someone to purchase something.
While your listing is not exactly a sales pitch, it is close enough to warrant a call to action. It doesn't have to be as obvious as "Book Now" but it should offer the reader an immediate opportunity to follow through with their interest in your place.
Here are a couple of examples:
'My place is very popular during the summer, so please send me a message early if you want to guarantee a reservation.'
'We really enjoy hosting people and can't wait to hear from you, get in touch here to book with us"
It's now time to craft your listing…
With these 5 steps, you are now more than ready to craft the perfect Airbnb listing.
Following these strategies will help you become get recognized as a trustworthy and reliable Airbnb host.
Have any tips to add? Tell us about your Airbnb experiences below