Recognized as one of the top 5 most liveable cities in the world, Adelaide certainly has a lot to offer.
Calling all Foodies…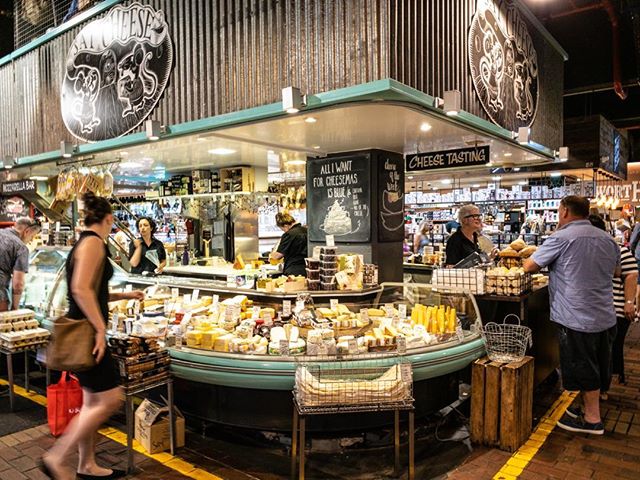 The Central Markets have been established for over 150 years and are the largest in Australia. During that time they have become one of the most iconic places in Adelaide.
This is definitely a must visit spot for all you foodies out there because there over 70 food vendors. This means a wide selection of local and international produce. In other words. you are sure to find everything you are looking for.
A Place to Breathe.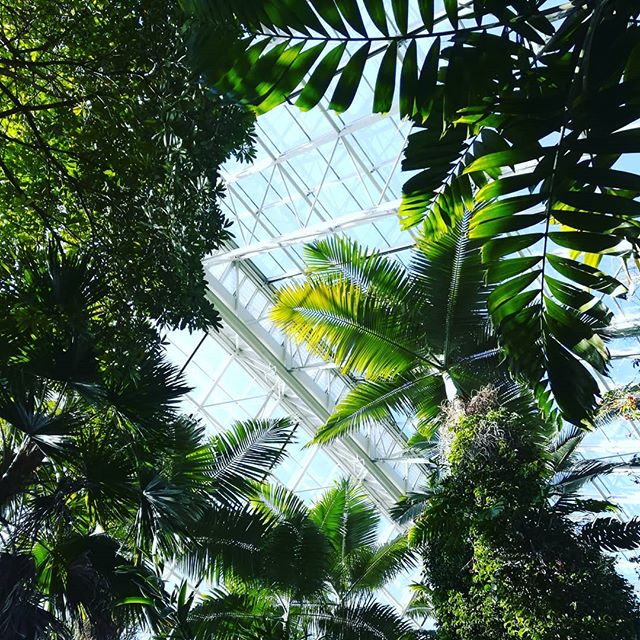 The botanical gardens showcase some of the worlds most exotic and diverse plant life. At over 50 acres, they certainly provide a welcome escape from Adelaide's urban sprawl.
For instance, highlights include the Australian forest and wetland, and the National Wine Centre.
To conclude, anyone who is even remotely interested in plant life should stop by for a visit.
How's That!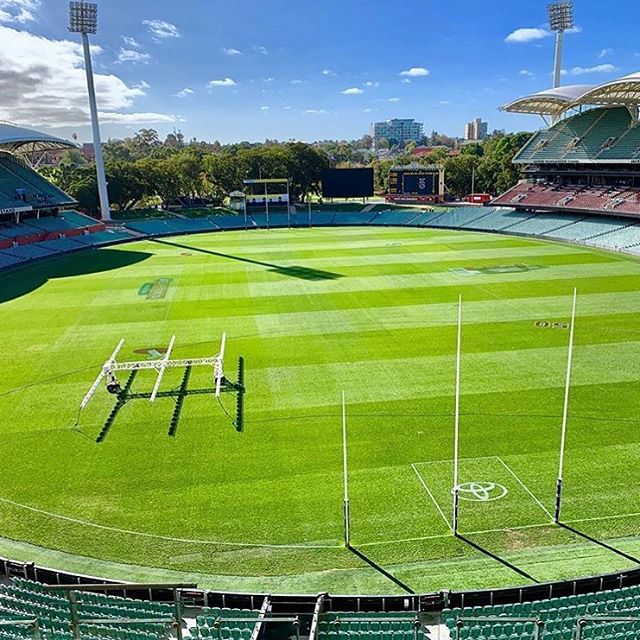 The Oval is Adelaide's major sporting arena. Located in the parklands just to the north of the city. It is home to Adelaide's major cricket and rugby teams. It was selected to host several games during the 2015 cricket world cup.
Ideally, you would catch a live game and experience the thrill and atmosphere that only live sport provides. However, there are also stadium tours available. A tour provides great behind the scenes access and awesome views over the city.
Retail Therapy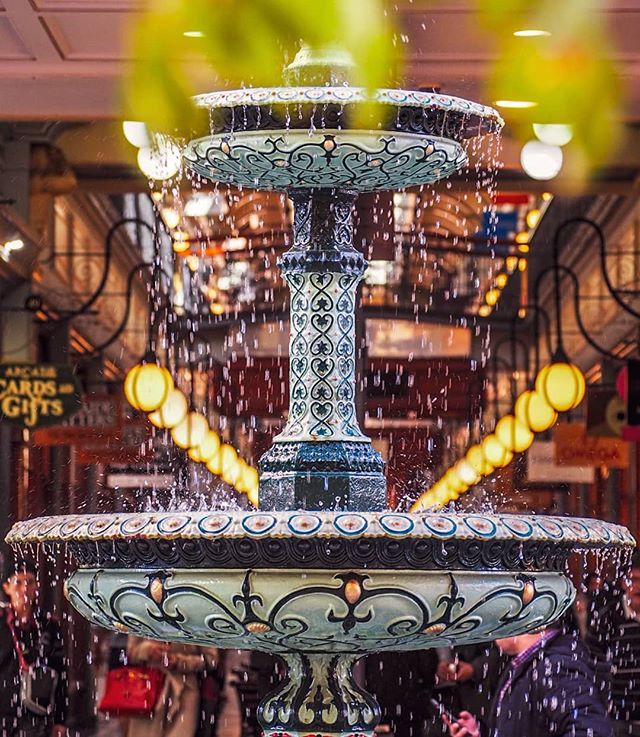 Adelaide's central shopping area, Rundle Mall is home to over 700 retail stores and 15 shopping arcades. As a result, you will find everything from bizarre bargains to high-end fashion items here.
The heritage arcade, which opened in 1885, is a particular favourite with locals. We also recommend you stop by Haigh's Chocolates and sample some sweet Australian coco.
Australian Art at its finest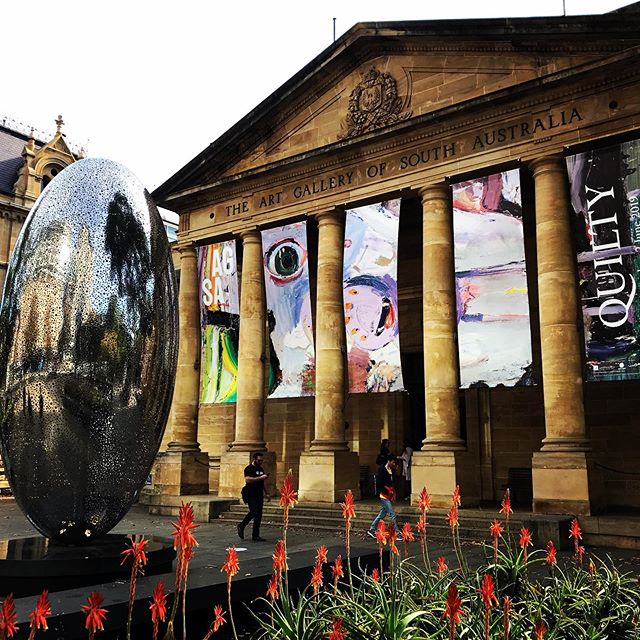 The Art Gallery of South Australia is part of a series of major cultural institutions dotted along Adelaide's' North Terrace.
The gallery itself holds a collection of over 400,000 pieces from around the world. Consequently, it is considered to be the most significant visual arts museum in South Australia.
Australian Art at its finest, part II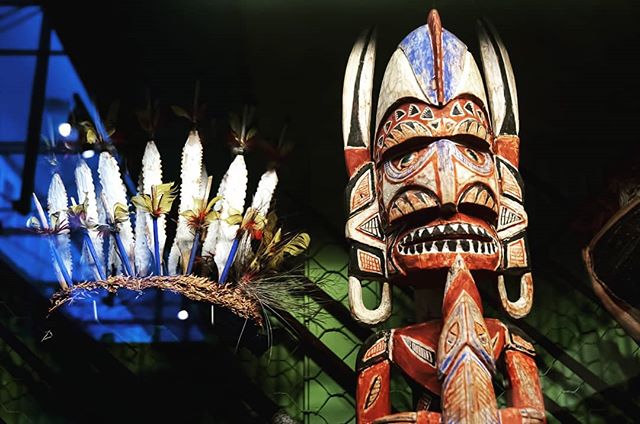 Also found on the North Terrace, the South Australian Museum is another bastion of Adelaidean culture. The museum's goal is to make Australia's cultural heritage accessible and enjoyable for the general public.
SAM is one of the most visited museums in Australia. For over 150 years, it has given a home to the most important Australian artwork this side of Sydney.
Don't go chasing waterfalls…or do.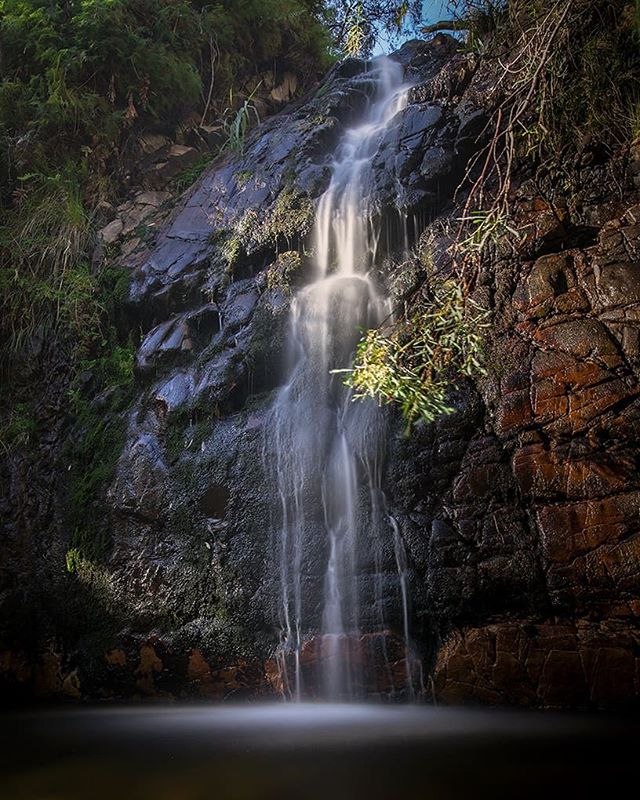 Waterfall Gully is part of a family of interconnected waterfalls and walking trails. It is located in Cleland Conservation Park. The Gully itself is the largest of seven waterfalls that exist in the park.
After seeing the waterfall, many visitors like to take the walking trail to Mt Lofty Summit. The trail begins at the Waterfall Gully and ascends through Cleland's steep hills. Although it is quite the workout, the spectacular views over Adelaide make it well worth the effort.
Wine and Cheese time…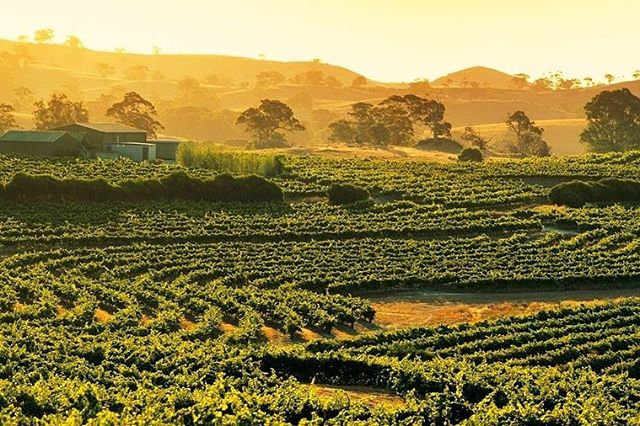 This is Australia's oldest wine region, dating back to the 1840s. Barossa has over 130 wineries, many cellar doors, restaurants, and a cheese production facility.
Visitors can easily take one of the multiple tours offered to the region. However, those who do drive can reach Barossa in an hour from Adelaide.
Just a quick hop away.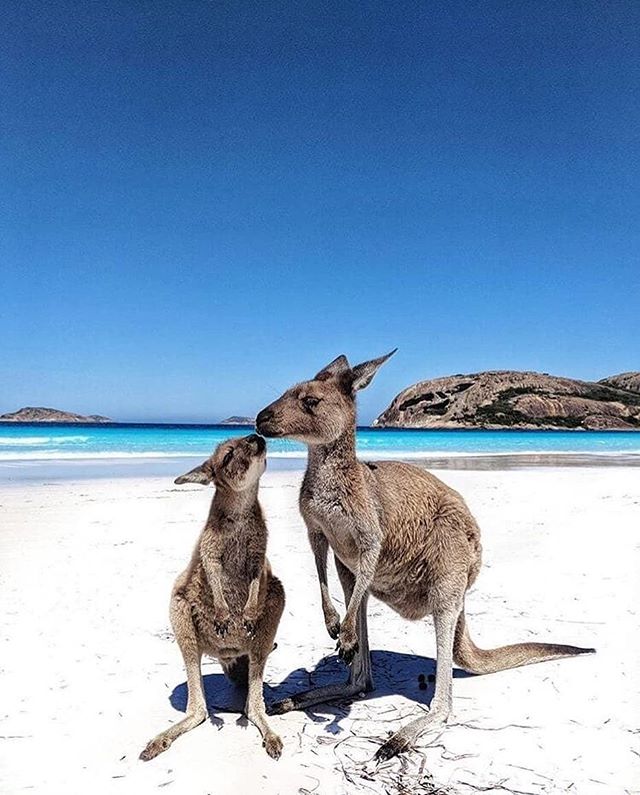 Another great getaway trip, Kangaroo Island lies 70 miles southwest of Adelaide. It is the third largest island in Australia. The island offers a wealth of outdoor activities. For example, bushwalking, fishing, swimming, surfing, and canoeing are all available on this scenic Island.
Ferry services and organized tours make this trip easy to arrange, and the rugged beauty of the island makes it hard to forget.
10. Street Art Walking Trail, CBD
Make Art, Not War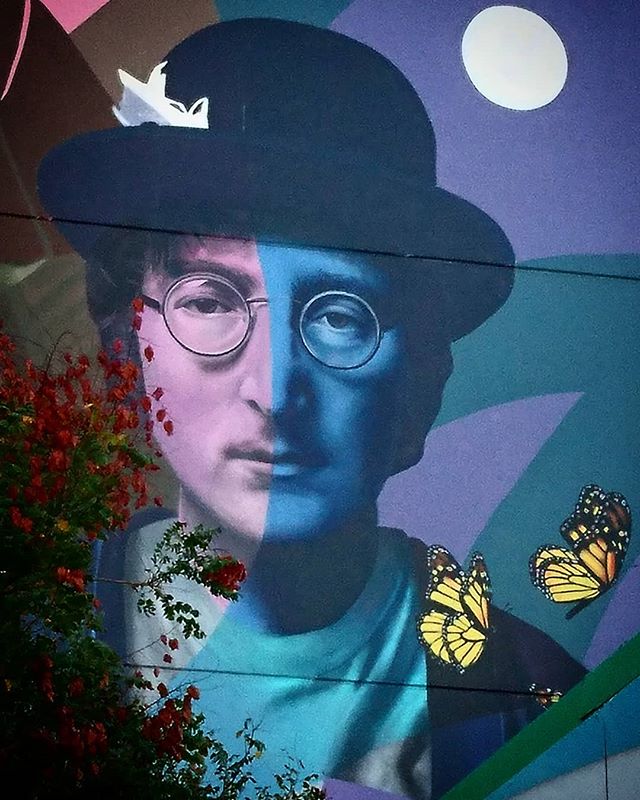 The City began seriously curating its street art with the creation of the 'Vibrant Adelaide' mandate in 2013. Since then, it has become an increasingly lively mosaic of colour and expression. Adelaide is now threatening to take Melbourne's claim to be the street art capital of Australia.
The street art tour takes you through many of Adelaide's back streets and laneways. Above all, it will show you the creative side of the city's character.
This is just a peek into Adelaide life. If you have any more recommendations please leave them in the comments below.